What is Forsage? it is a type of program where a user can conduct multiple marketing systems that are built using blockchain technology. This company was started on 31st January 2020. You will be shocked that around 97% of its users earn a good amount of money. Forsage is the world's first platform where 100% of the money is distributed. But, the major problem is that many people still do not know how to use this system or platform properly. 
The 100% of your money put by either you or your team could be online or offline is distributed properly. There is no hassle in using this program for marketing systems. You will receive money from both the upline and crossline, you can also receive money from the other line from the upline which is called as crossline. Forsage is known to be built using a smart contract system based on the Ethereum network just to obtain crypto. 
Table of Contents
Is Forsage Real or Fake?
Many users did face some ups and downs using this platform. But, we cannot call this platform a scam or fake. This is because the platform offers a pyramid scheme which is not rare in the world market today.
Want to Grow Your Business - Contact Us
Now, it all depends on the user, if they have proper knowledge related to the field then we are sure they will not fall into any trap. This is one of the reasons why many people believe Forsage is a scam or it is a fake platform.
We would highly recommend all users to make proper research before they use these platforms. Understanding the process and features of a platform is quite important for your future.
Advantages and Disadvantages
Here are some advantages of using Forsage:-
Highly secured- It will come to your surprise but, the functioning of Forsage is fully blockchain-protected. According to the company, participants leave no data and only have their cryptocurrency wallet address which is further connected through WEB 3.0 technology as login.
Easy interface- Beginners willing to start their journey on this platform can easily do so. According to the company, beginners do not require any special knowledge. Every participant must have a smartphone, desktop, or laptop with an installed application Trust Wallet, Meta Mask, or Token Pocket.
No additional fees- Forsage does not charge any additional fees to all of its users. All the earnings will only come to your wallet from the activity of other members who open NFT cards.
Here are some of the disadvantages of using Forsage:-
Lack of transparency- It operates as a decentralized platform, which means there is limited information available about its ownership, operations, and financials.
No profit guarantee- The platform does promise a high return with little investment but, there is no guarantee of profits when investing in Forsage.
High-risk investment- We all know it is an investment platform, but it is not overseen by any government agency. This makes it a high-risk investment.
How to Join Forsage?
Here is how one can join Forsage:-
Make sure you have downloaded the Trust Wallet app
Inside this app, you must have money in two tokens and they are Smart Chain and BUSD Token
Now you are required to open your browser and search for busd.forsage.io
It will then ask permission to connect to your wallet. Make sure you change your wallet and then click on 'Connect'
At the top you will see the 'Join Forsage' option make sure to click on it
It will show that you are located in the low network region just click on check again and then it will clear out
If the balance does not show then repeat the previous step again
In the upline option you need to input your ID then you need to click on 'approve busd'
Then a new page will come up where you need to 'confirm'
Then click on 'registration' and then click on 'approve', everything will be activated
What is Forsage BUSD?
Forsage BUSD is a blockchain platform where you need to put money for registration. It reveals that, the more referrals you do the better profit you can earn. In simple, it is a decentralized networking project. All of its operations work on the Binance Smart Chain blockchain network.
How does Forsage Work?
Forsage works in the pyramid or Ponzi scheme. The users who are placed at the top of this scheme will benefit more. Other users who join new to this platform are required to deposit certain registration fees for top-level recruitment. To earn profit using this platform, every user must invite more and more people to use a specific Forsage address.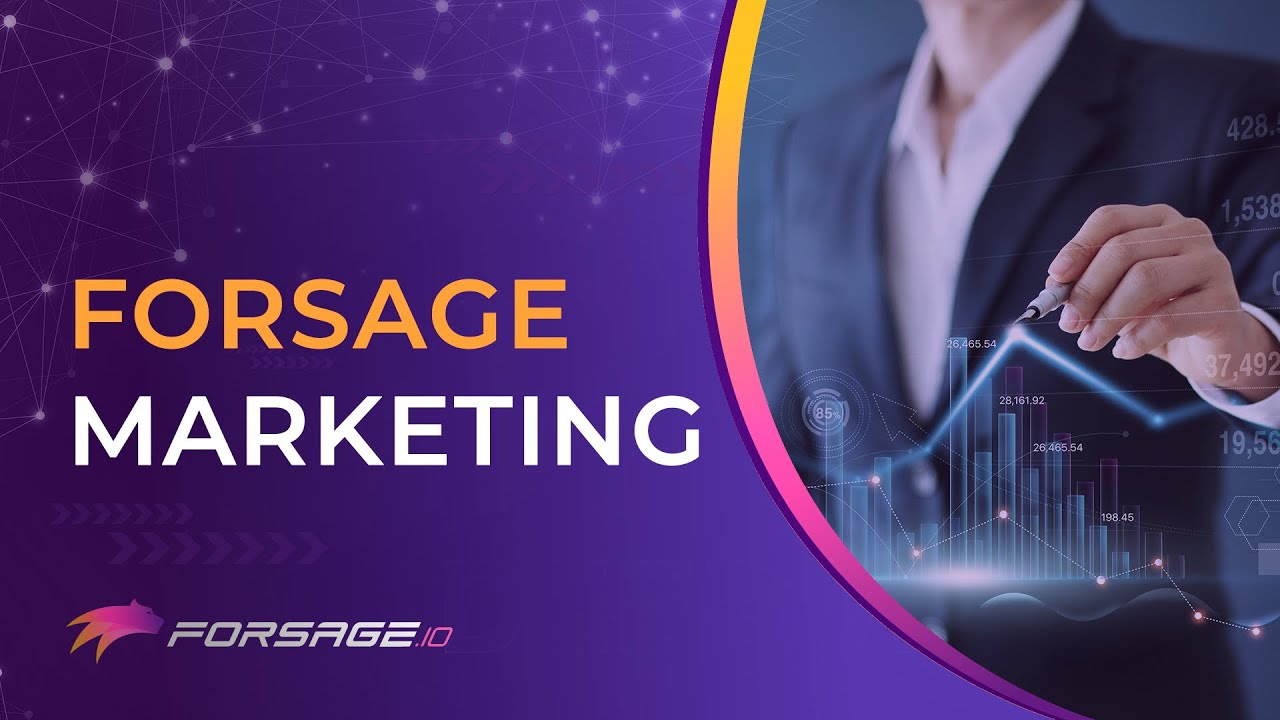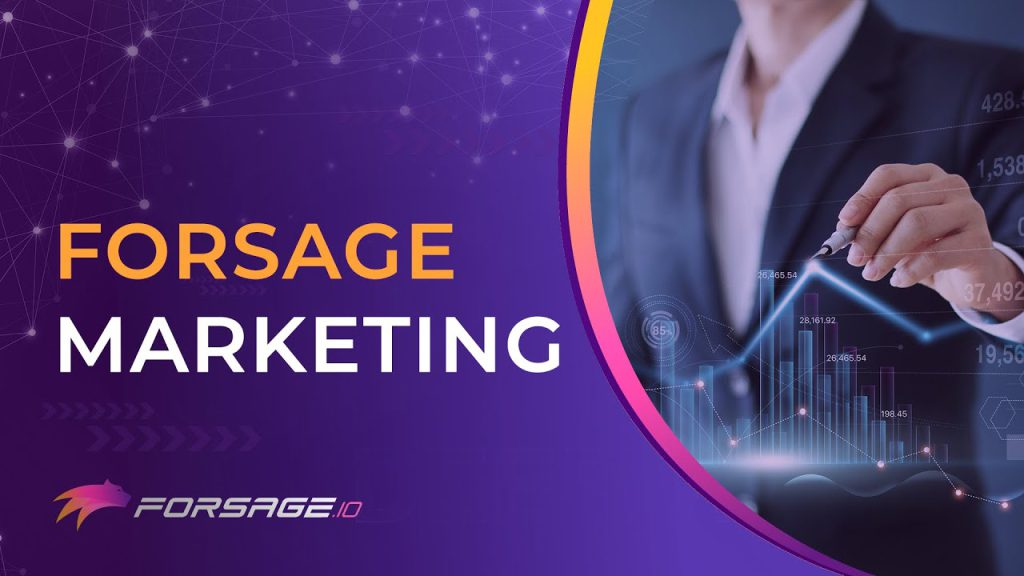 How to earn Money from Forsage?
Forsage has an X3 and X4 category which participants or users can earn money from. Now, the X3 deals with all the referrals that the participants have made. On the other hand, X4 is where the system pays you for the activities done by other people. In X3 you will need to refer as many people to join the platform and ask them to use your referral links.
Doing this will lead you to the X4 department where you will earn massively. It will all be from what other people in the company will do.
Forsage Business Plan
Forsage works on a decentralized platform where there is no leader. Everyone who joins the platform is the leader and will need to manage their income rate. It works in a pyramid scheme, so the more referrals you do the better position you earn for yourself.
The business plan of this company is to reach out to as many users as possible from all over the world. There will be lots of transactions and rotations of digital money or crypto will be very frequent.
How to Invest in Forsage?
The best way to invest in this platform is to know about the platform properly. Before investing any money we would highly recommend you research Forsage. You can either buy Forsage using Coinbase, cash, or a gift card.
You will need to have either of the above-mentioned wallet application to invest. The wallet must have some amount in them to start your investment. All the investments should be done using the official website of the company.