Village Milk Chai is a business that came up with delivering and distributing pure and fresh packaged milk. The packaged milk that the consumer buys from Village Milk is said to be without any adulteration thus making the product healthy for consumption for all age groups.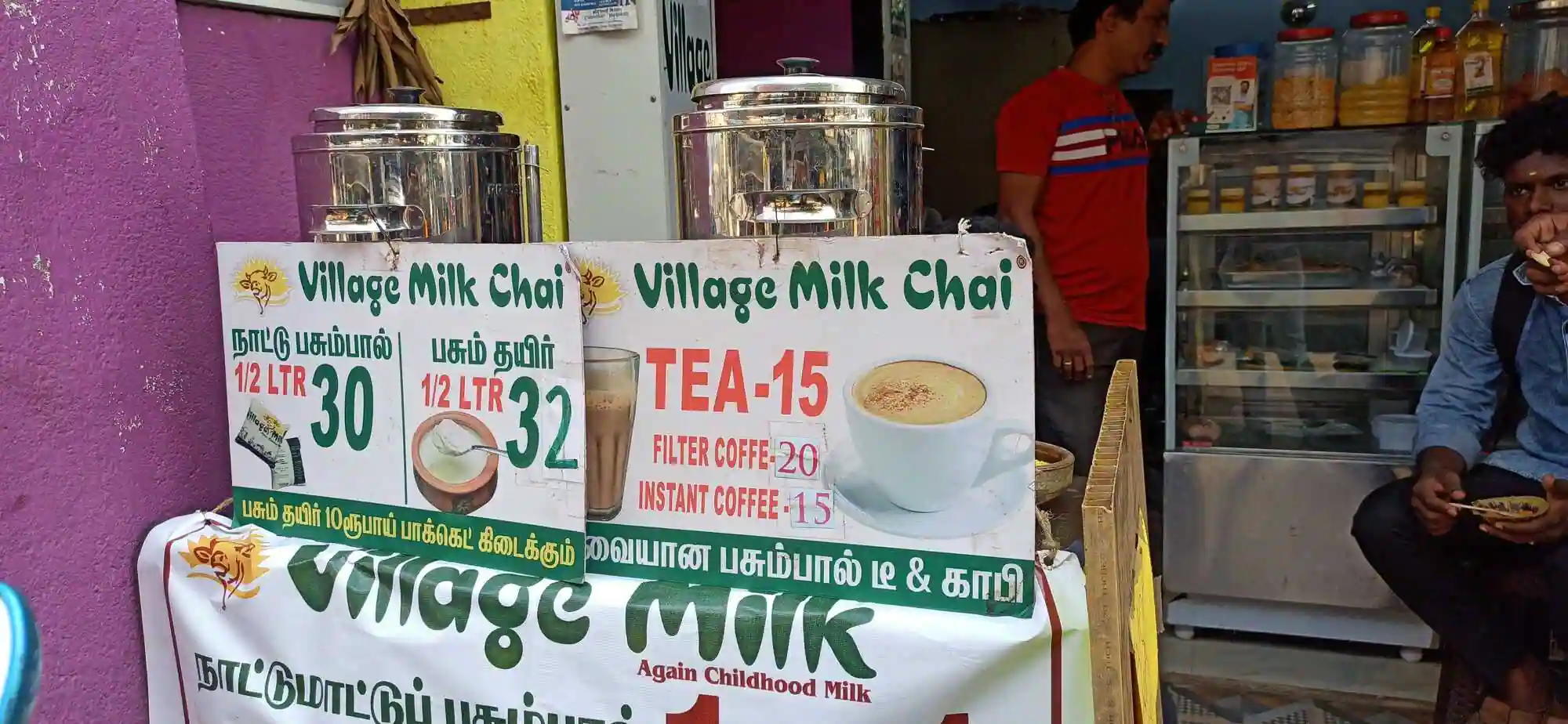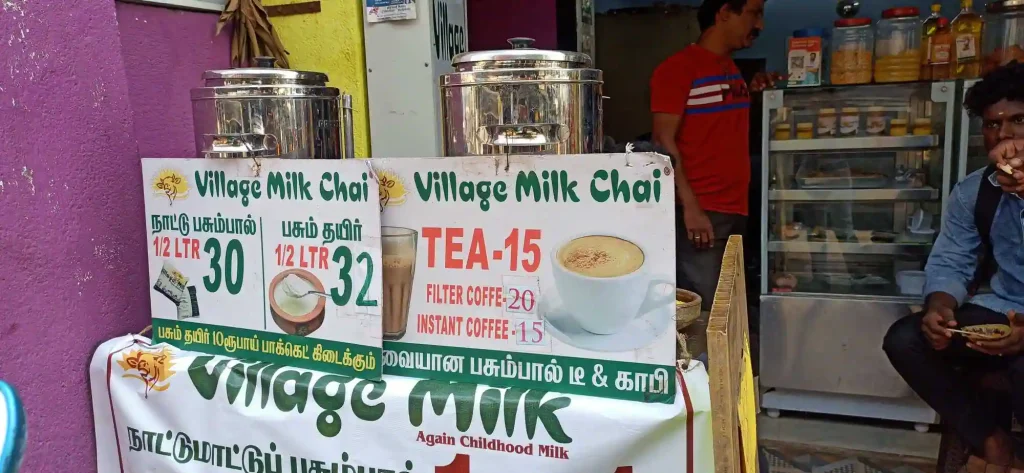 Table of Contents
For kids, this milk is a package full of 'delicious nourishment'. The company claims that during the processing of the raw milk they do not add any extra water, powder, or any kind of preservatives. 
Along with its primary product (milk and milk products), the company also serves 'chai', different kinds of 'lassi' drinks, sweets, and many more items in their shops. The company is currently working on its expansion throughout the country by offering its franchise opportunity to aspiring entrepreneurs. Here, in this article you will know about all details regarding its franchise.
Want to Grow Your Business - Contact Us
How To Get Village Milk Chai Franchise?
The brand is being slowly recognised by the public of our country. The company has shown interest to onboard entrepreneurs and partners for its franchising programme opportunity all across the country. To get a Village Milk Chai Franchise in your locality you can visit the official website to raise your query to the higher authorities of the company.
There is also an email ID and a phone number that has been provided from the company's side in its official website. Interested candidates/entrepreneurs can contact these contact details during office hours to get all necessary details regarding its franchise opportunity.
Village Milk Chai Franchise Cost
The company targets to onboard as many partners into their franchise programme by keeping its franchise cost as low as INR 3.5 lakhs to 4 lakhs. The company is actively advertising their franchise opportunity on different social media platforms like Facebook. Digital posters about the advertisement were revealed and posted on Facebook last year in the month of June – July 2022.
Village Milk Chai also claims that there are no middlemen in their franchise opportunity. This means that with just an investment of INR 3.5 lakhs to INR 4 lakhs franchisees will not have to worry about any headache about long waiting periods or long documentation procedure. In short, this could be a great opportunity for franchise seekers.
Total Investment Required For A Village Milk Chai Franchise
 The total investment to start a Village Milk Chai shop at your preferred location would depend on various factors. The total investment required (3.5 lakhs to 4 lakhs) is a claim that the company says is enough to start the franchise but there could be slight difference in the exact figure.
For example, if you have got your own piece of land then you would not have to spend an extra few lakhs on purchasing a new one. 
Another factor that could change the overall total investment required is the size of the shop. If you wish to open a large shop then you would have to spend more on its infrastructure unlike opening a small one. The location is yet another crucial factor that determines the total investment. Say suppose you wish to open the shop in a tier 1 city then you would have to invest heavily than in a tier 2 or tier 3 city.
All in all the total investment could extend up to 8 lakhs considering all factors are met according to the best scenario for your business. If you need expert help then you can always get in touch with the company to receive proper support and help.
Is Village Milk Chai Franchise Profitable?
There are various factors that make a business profitable. For example, location, marketing, introduction of new products, attractive offers, staff service and behavior, shop environment, budget friendly food menu, and many more. So far, Village Milk Chai has been able to bring varieties of products at a pocket friendly price to its customers. Customers seem to be quite satisfied with its products.
The company claims that taking its franchise is a wonderful opportunity as franchisees will have a chance to earn up to INR 1 lakh every month. However, it would still be a wise option to look for a decent location to open up your shop where there is maximum footfall.
Franchise owners must work on the marketing efforts of their franchise by putting up banners, handing out pamphlets, and such to gain customer attraction. Yes, it would be justified to say that the franchise could be profitable only if ideal business scenarios and conditions are met. 
Village Milk Chai Franchise Menu
The official website reveals a menu that has got only a handful of options but franchises have a wide range of products listed on their menu. Let us have a look at the menu below.
Website menu:
Milk
Curd
Panneer
Ghee
Kova
Groundnut Oil
Franchise store menu:
Sweet lassi
Rose milk
Badam milk
Pista milk
Strawberry lassi
Mango lassi
Desserts: 
Beverages: