United 18 Franchise
The United 18 is involved in a broad range of fashion that caters to many markets worldwide, each with its demands and interests. It is known for providing all varieties of knitting and woven clothing, with various surface treatments, including washes and embroidery.
All forms of clothing, including shirts, T-shirts, jeans, pants, capris, cargo, track pants, and Kurtis, can be sewn at our partner factories. They have worked on every conceivable style and fit for over ten years in the fashion industry.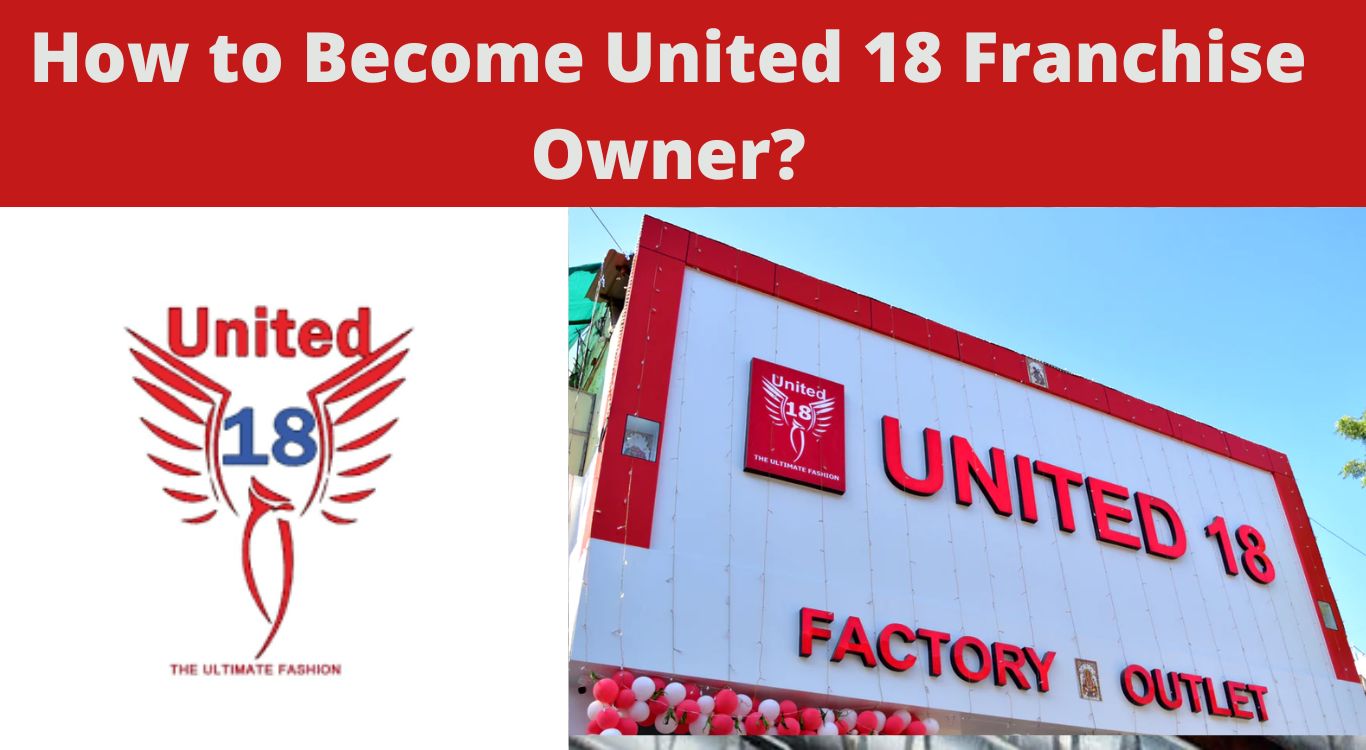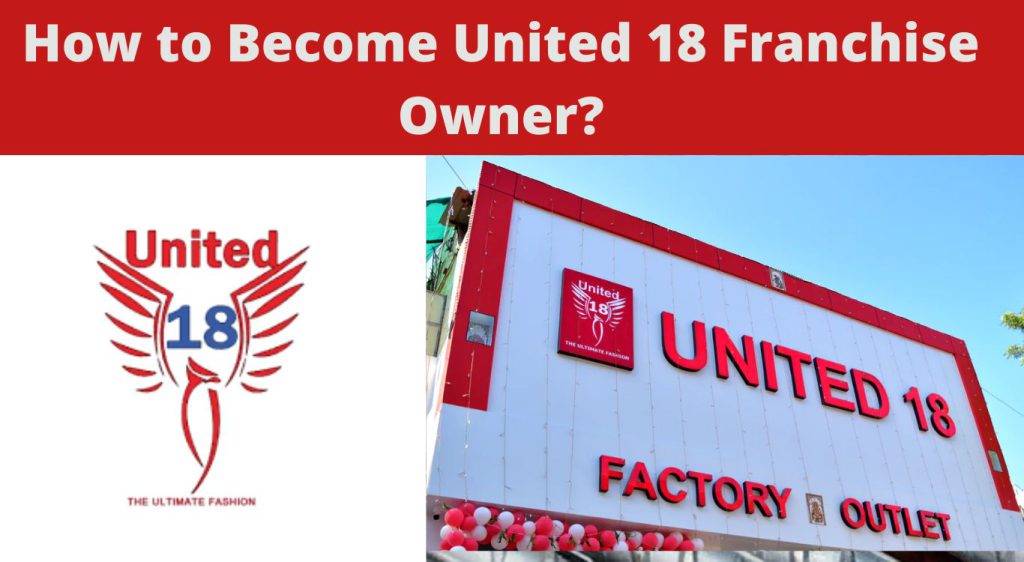 Their secret philosophy has been to stay on top of emerging issues and shifting fashion trends. The capacity to swiftly adopt the newest fashion trends is key to the success of this brand. The innovation and creativity of young minds powers their success-fueled wagon.
Content Us For Digital Branding / Marketing
Fashion has regional differences, but the team of United 18 can adapt to fit the needs. With an experience of ten years in the industry, this brand has set a strong foot with 100% customer satisfaction and value for money. Let's know more about the brand in detail to help you with the franchise.
Why the United 18 Franchise for Garments Business?
One can enjoy several commendable benefits by investing in the franchise of united 18. The brand has been working hard according to the latest standards. The pace at which the brand grows will offer you quick profits. There is an excellent profit margin that the franchise offers. The store provides proper training to the new owners along with attractive rewards.
United 18 Franchise products collection
All forms of clothing, including shirts, T-shirts, jeans, pants, capris, cargo, track pants, and Kurtis, leggings, and jeggings, are available at the factory. The brand uses perfect machines that give a seamless look to the garments.
There are several types of machines available at the factories, with the help of which you can get the garments stitched in different sizes. Famous brands under the United 18 franchise are:
❖ 15th Edition ❖ Altair ❖ Poga Jeans ❖ 18th Edition ❖ Roxtar ❖ Rising Rainbow ❖ 7th Edition ❖ Pine Republic ❖ Be United ❖ First Class ❖ Holly Roman ❖ United Casual ❖ BrakePoint ❖ United 18 ❖ United 18 Eco
Who should start the United 18 Franchise business?
Do you have a concept of running your own business? Do you feel that the 9-5 schedule is not for you, then United 18 clothing is the best brand to look for and book the franchise. This brand has already set its foot in the fashion industry and hence will help you generate profits faster. Big brands have collaborated with United 18 Franchise and are selling their garments at the best rates.
Profit Margin for United 18 Franchise
The profit margin on which United 18 works is approx 30% on the sales of the month. This means that the monthly sale you make will help you earn a profit of around 30%, along with the incentive and rewards that the Store offers at regular intervals.
Eligibility Criteria & Requirements for United 18 Franchise
You need to have a proper Ground Floor shop with 400-500 Sq ft. or Above, which can be rented or your own. There needs to be 6 Monthly Banks Statement which is up-to-date, along with Company Registration Certificate.
You will also need GST Number Certificate along with a Copy of your Aadhaar Card & PanCard. Your Store Needs to share the Location Video, which requires management approval.
There is No Franchise Fee charged.
There is a need for 35,000 Rs. LED Board made by Franchise owner.
Make sure that the Board should be 100 % PCC Panel.
There will be an Opening Marketing Kit Given by the Company. The approximate stock Investment starts from 7-10 lacs.
How to apply for the United 18 Franchise?
Have you made up your mind to invest in the United 18 franchise? Then you will have to fill up a form that is available on the website. Once you have filled up all the details, the same will be checked by the team, and you will get a call from the experts.
An officer will visit your shop to check that you have followed the eligibility guidelines. He will also check the documents that you have. Once everything happens with a positive result, you will be allowed to open the Store.
United 18 Contact Details
Call: +918320695657
Visit: www.united18.com
Conclusion
United 18 is a leading brand that has focused completely on the make-in-India scheme and has played a huge role in the Atmanirbhar Bharat scheme. The brand is inviting new businessmen to be a part of their franchise and run their Store to earn excellent profits. If you are a fashion freak and are interested in starting your own business, then United 18 will prove to be a good choice for you.