Even though mankind has yet to reach and explore every corner of the Earth, certain startup organizations have established themselves. It is these companies and organizations that want to contribute their knowledge and achievements to the world.
About Skyroot Aerospace
Similarly, Skyroot Aerospace is one of those startup organizations that was founded back in the year 2018 with the help of former ISRO scientists and engineers. This Indian organization was established to become the leading manufacturer and commercial launch service provider all across the country.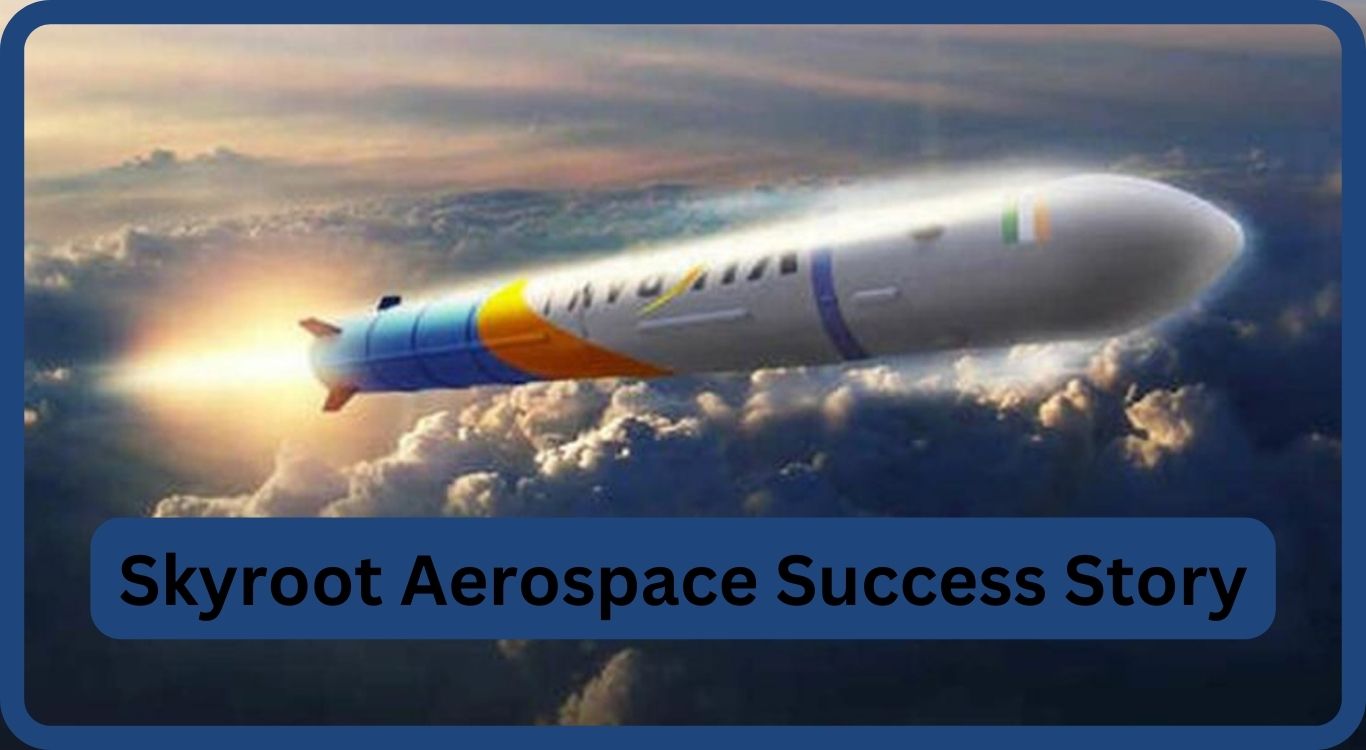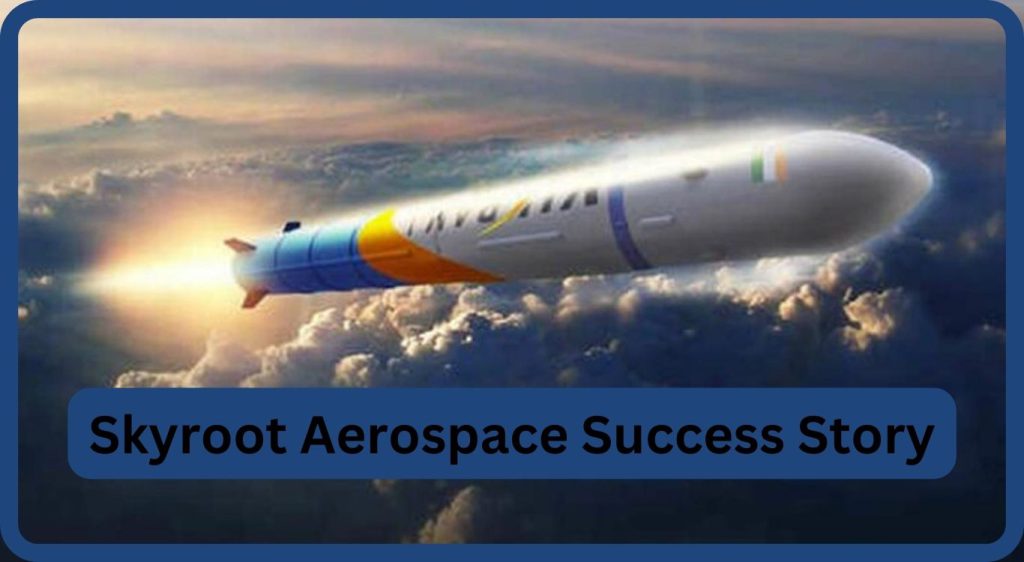 Skyroot Aerospace Owner
Owned by Pawan Kumar Chandana (CEO & CTO) and Naga Bharath Daka (COO) has made millions of people proud and its proof can be seen from the reviews of the people. These two launched the company intending to develop and launch its very own series of small lift launch vehicles. Their service would prove to be quite significant to contribute to the achievements of ISRO.
Content Us For Digital Branding / Marketing
Pawan Kumar Chandana is an underrated name. Known to be not only a brilliant Indian scientist but also a Space Entrepreneur. Pawan has had experience working for ISRO for more than five years and is now the co-founder of Skyroot Aerospace. According to reports from the year 2018, Pawan had an estimated net worth of around $6 million.
Naga Bharath Daka, on the other hand, is yet another expert in many fields. Not only he is the co-founder of Skyroot Aerospace but holds a major educational experience as well. His knowledge in the field of electrical engineering and microelectronics. Naga Bharath also knows VLS design which has proved to be quite significant in the immense growth of his company.
Skyroot Aerospace Founder
Both Pawan Kumar Chandana and Naga Bharath Daka are jointly known as the founders of Skyroot Aerospace. However, the core team of the company not only includes these two major leaders but certain other experts as well. Even though they do not come out as founders of the company but they have been represented as leaders of the company.
Major names like Vasudevan Gandhi are one of the most experienced team members for the company with 40+ years of experience in liquid propulsion. Another member of the company is Eswaran V whose crucial contribution to Solid propulsion has placed him as one of the top leaders of the company along with others.
Skyroot Aerospace may have been founded by a bunch of young minds but the experienced minds working behind the success of the company cannot go unnoticed. It is not just a team of scientists and engineers that have brought Skyroot Aerospace to what it is today but certain business-minded people were also onboarded to look after the financial and economic departments.
A brilliant mindset in the field of Business Development like Mr. Sireesh Pallikonda is a major player for Skyroot Aerospace.
Skyroot Aerospace Valuation & Net Worth
Skyroot Aerospace had raised around $68 million over five rounds and the latest funding raised by the company was back in Aug 2022 which was around $51 million. However, before getting the whopping funding of $51 million the company's net worth had decreased by 66.31%. This loss was reported in March 2022.  
| | |
| --- | --- |
| Operating revenue | Under INR 1 cr |
| EBITDA | Decreased -54.45% |
| Net Worth | -66.31% |
| Debt/Equity ratio | 7.15 |
| Return on equity | -377.25% |
| Total Assets | Increased 180.69% |
| Fixed Assets | Increased 17.59% |
| Current Assets | Increased 136.47% |
| Current liabilities | Increased 490.23% |
| Trade receivables | 0.00% |
| Trade payables | Increased 572.84% |
| Current ratio | 13.35 |
Skyroot Aerospace Financial Data
A glimpse of the balance sheet of the company has been mentioned in the above table. An individual can only look at the whole financial report after paying a certain amount of money.
Skyroot Vikram 1
The Vikram family is a series of small-lift vehicles that have been developed by none other than Skyroot Aerospace. Even though most of you would know why the name 'Vikram' was given is because of the famous Dr. Vikram Sarabhai who is the founder of ISRO. These small-lift vehicles were designed and crafted for the small satellite market.
The Vikram series has got a huge role to play in the upcoming decade. It has been estimated that more than 20,000 small satellites would be launched in the coming decade. Therefore, Skyroot Aerospace would have to focus on every side of its challenges as they are directly responsible for developing the Vikram series.
Vikram 1 is the very first rocket of the 'Vikram series. Vikram 1 was launched so that India could reach a massive milestone in such a competitive world. The effort was put in so that the country could create a commercial space industry. However, the cost was also a major reason why the Vikram was launched.
Skyroot Aerospace First Launch
It was back on Nov 18, 2022, the company launched its first suborbital rocket named Vikram-S. It was not just a proud moment for the whole team for such an achievement but also for the company as well. Skyroot Aerospace became the first ever 'private' company to reach outer space soon after its maiden launch.
However, before its maiden launch, the company was honored with several prestigious awards for its significant contribution. Dr. Jitendra Singh who is the Union Minister of State, Science and Technology Minister has awarded the company 'The technology Startup Award'.
Skyroot Aerospace earned approximate funding of $51 million from several investors earlier this year. Some of the investors are Anil Chalamalasetty, GIC, Mahesh Kolli, Mukesh Bansal, Myntra, Neeraj Arora, Sherpalo Ventures, Solar Group, and many more.
However, unfortunately, the exact share and stock price of the company have not been revealed. However, major investors have contributed significantly to funding the company so that they can run their business smoothly.
Conclusion
Skyroot Aerospace is still writing its success story because they have got still many more milestones to achieve. However, looking at the pace that they are working in the company may be able to achieve great heights within a short period.
Is Skyroot Aerospace an Indian Company?
Yes, Proudly Skyroot Aerospace is an Indian Company founded by `
Skyroot Aerospace vs SpaceX, Which is better?
While SpaceX is the world's no.1 privately owned aerospace organization, Skyroot is the very first Indian private organization in this sector. Therefore right now there is nothing to compare between these two companies..