Aroon Purie Intro – An Overview
Aroon Purie is a famous media tycoon and entrepreneur who rose to fame because of his journalistic career. He is also a business tycoon as he is the founder-publisher and as well as editor-in-chief of India Today. Purie has also been the chief executive of the India Today Group.
Table of Contents
Purie is also the managing director of Thomas Press India Limited and the chairman and managing director of TV Today. He has also remained the editor-in-chief of Reader's Digest India. 
Aroon Purie has met with several achievements in his career as a media tycoon and as well as an entrepreneur. He was awarded the Padma Bhushan award in 2001, considered the third highest civilian award of India.
Want to Grow Your Business - Contact Us
Purie is known to be the first Indian elected as the chairman of the Federation of International Periodicals and Publications (FIPP) and is also a board member of the Global Editors Network. 
Early Life And Education of Arun Purie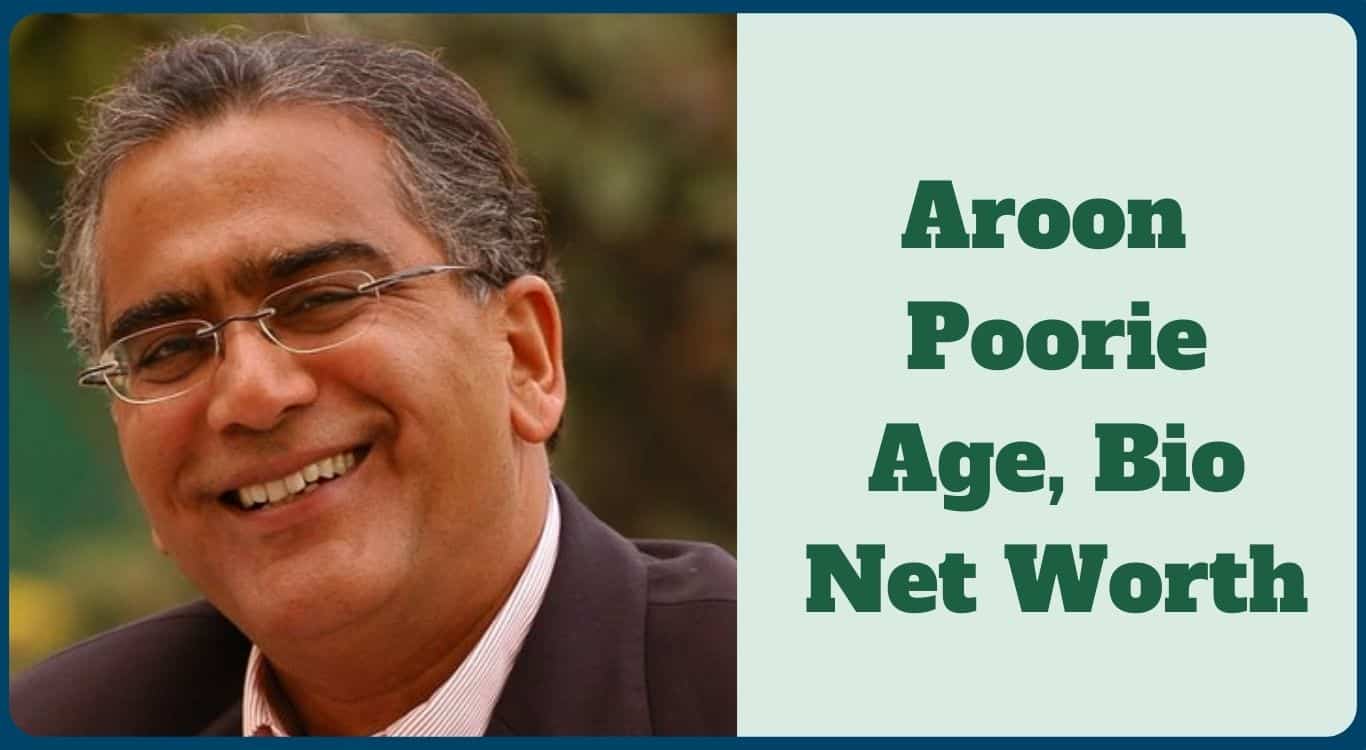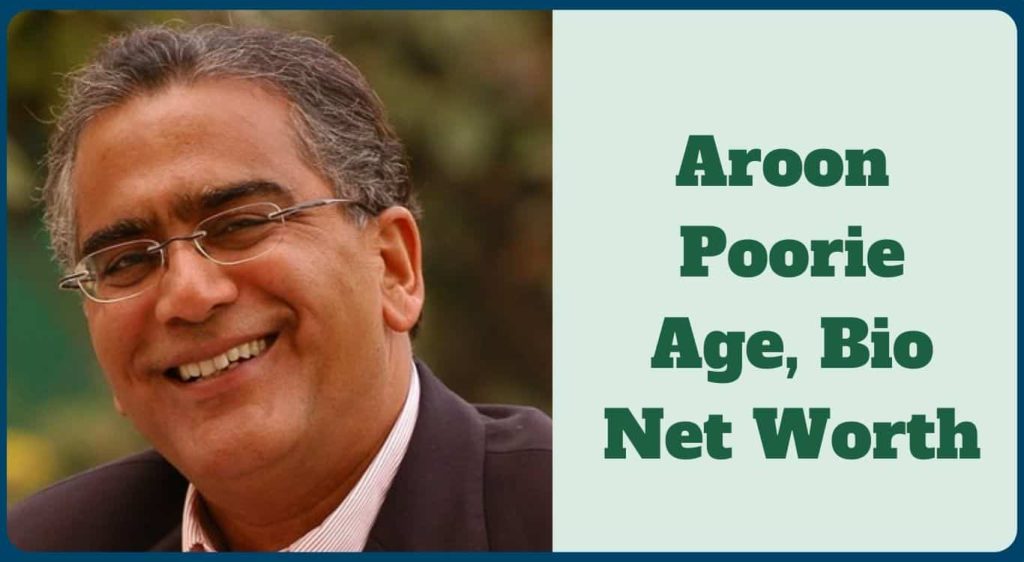 Aroon Purie's birth and upbringing
Aroon Purie was born in 1944 in Lahore, Pakistan. His father, V.V. Purie had started the India Today magazine back in 1975. Aroon Purie was the publisher and his sister, Madhu Trehan was the editor of the magazine. Two years later, Madhu traveled abroad leaving him with all the responsibilities.
Aroon Purie's education
The 78-year-old entrepreneur has completed his graduation from The Doon School which is in Dehradun, Uttarakhand. Later, in 1965 he earned his bachelor's degree in economics from the London School of Economics which is a public research university located in London. 
| Education | Institution | Year |
| --- | --- | --- |
| The Doon School | Dehradun, Uttarakhand, India | 1962 |
| Bachelor's degree in Economics | London School of Economics, London, United Kingdom | 1965 |
Education Details of Aroon Purie
Career Beginnings and Founding of India Today Group
Aroon Purie's early career in the media industry
Aroon Purie completed his higher studies from London where he earned his bachelor's degree in economics. He had started to work as a chartered accountant in London itself. Purie is not just a media tycoon and an entrepreneur but he is also a qualified chartered accountant.
However, the media industry began with his father V.V Purie and a friend of his named Roy Thomson. Purie's father was in the film industry but it was Roy Thomson who wanted to expand his printing business in India.
The founding of India Today Group
Purie's father had agreed to become a partner in a joint venture establishing the Thomson Press India. Aroon Purie joined this business some years later in 1970 when he had officially begun his career. Aroon Purie proved to be having unique skill sets which helped the company immensely. But, the company was still struggling to make a profit in a capital-intensive industry. Today with five facilities across India, the company has got a national presence.
Purie founded the India Today Group with an eponymous magazine in 1975. Today, it has become India's most diversified media group. Aroon Purie has proved himself to be a resilient leader which only contributed towards the huge success of his company, India Today Group. Thomson Press India has been handed over to Aroon Purie's son, Ankoor Purie. 
Leadership At India Today Group
Leadership skills showcased and implemented by Aroon Purie during his tenure as the chief executive and editor-in-chief of the India Today Group is inexplicable. He has proved himself to be a crucial and as well as an instrumental force in changing the face of journalism of the India Today Group. Under his leadership the company has always stood out from others for its editorial excellence.
With the strong leadership and management of Purie, the India Today Group which started as India Today Magazine has become one of the most respected and diversified media conglomerates over the years in India. The Group has 10 magazines which include editions of leading international titles.
The growth has been significant under the leadership of Purie as India Today has become one of the market leaders in publications. It has got four 24-hour news channels, three radio stations, and a strong digital, mobile and social media presence. In simple terms, it is a multi-brand, multi-platform, and multi-vertical media group that covers every discipline that impacts human affairs.
Aroon Puries Contribution To Journalism and Media
India Today Group at its initial stages was working into magazines and mostly into the publishing business, including publishing children's books as well as magazines. India Today has become the Group's most well-known magazine. Over time, the company expanded from print publications to video, television, and finally digital media.
Purie and his team members had to face a series of challenges at each phase of the transition. Purie being the editor-in-chief was closely involved in shaping the content and the image of India Today. 
He always pushed his employees to write for the familiar Indians and encouraged his reporters to pursue their stories rigorously. Purie was involved with his employees and always motivated them to make the better out of their work.
The dedication that he had put in his work has always brought positive results. Today, the India Today Group is trusted by more than 500 million viewers, visitors, readers, and subscribers. The social media following is around 250 million people. 
Aroon Purie Recognition and Awards 
| | | |
| --- | --- | --- |
| Award | Year | Organization |
| Padma Shri | 2022 | Government of India |
| Distinguished Alumnus Award | 2021 | Indian Institute of Technology, Delhi |
| Infosys Prize | 2020 | Infosys Foundation |
| IEEE Masaru Ibuka Consumer Electronics Award | 2019 | IEEE |
| ACM SIGGRAPH Computer Graphics Achievement Award | 2018 | ACM SIGGRAPH |
| IEEE Visualization Career Award | 2017 | IEEE Visualization |
| ACM SIGGRAPH Stephen A. Coons Award for Outstanding Creative Contributions to Computer Graphics | 2016 | ACM SIGGRAPH |
| IEEE Visualization Technical Achievement Award | 2015 | IEEE Visualization |
Awards & Achievements of Mr Aroon Poorie
Aroon Purie's Net Worth
Aroon Purie and his family are the founders and owners of India Today Group. Purie along with his wife, two daughters and his son control the entire 100% stake in World Media Pvt Ltd, which has a stake of 48.15% in Living Media India Ltd.
When it comes to the net worth of Aroon Purie then he is a 'crorepati'. Within six years, though, he had launched his own venture, along with two partners, and it has now become one of India's largest companies in the diamonds business, with a turnover of INR 16000 crore in 2021.2022.
Arron Purie's net worth as around INR 4,800 crores as of Nov 2022. Purie receives a huge salary being the founder-publisher and editor-in-chief of India Today. He is also the managing director of TV Today. 
Aroon Purie's Philanthropic Activities and Social Impact
Aroon Purie has been engaged in a number of social activities during his career. He has engaged himself in charitable endeavors and in commercial endeavors as well. He has ties with several non-profit organizations which includes his own India Today Foundation, which promotes environmental stewardship, access to healthcare and as well as education in India.
Aroon Purie's Wife
Aroon Purie is married to Rekha Purie who is the editorial director of India Today Group. They have got three children including two daughters and a son. The names of their daughters are Kalli Purie and Koel Purie and son Ankoor Purie. Kallie Purie and as well as Koel Purie are both married.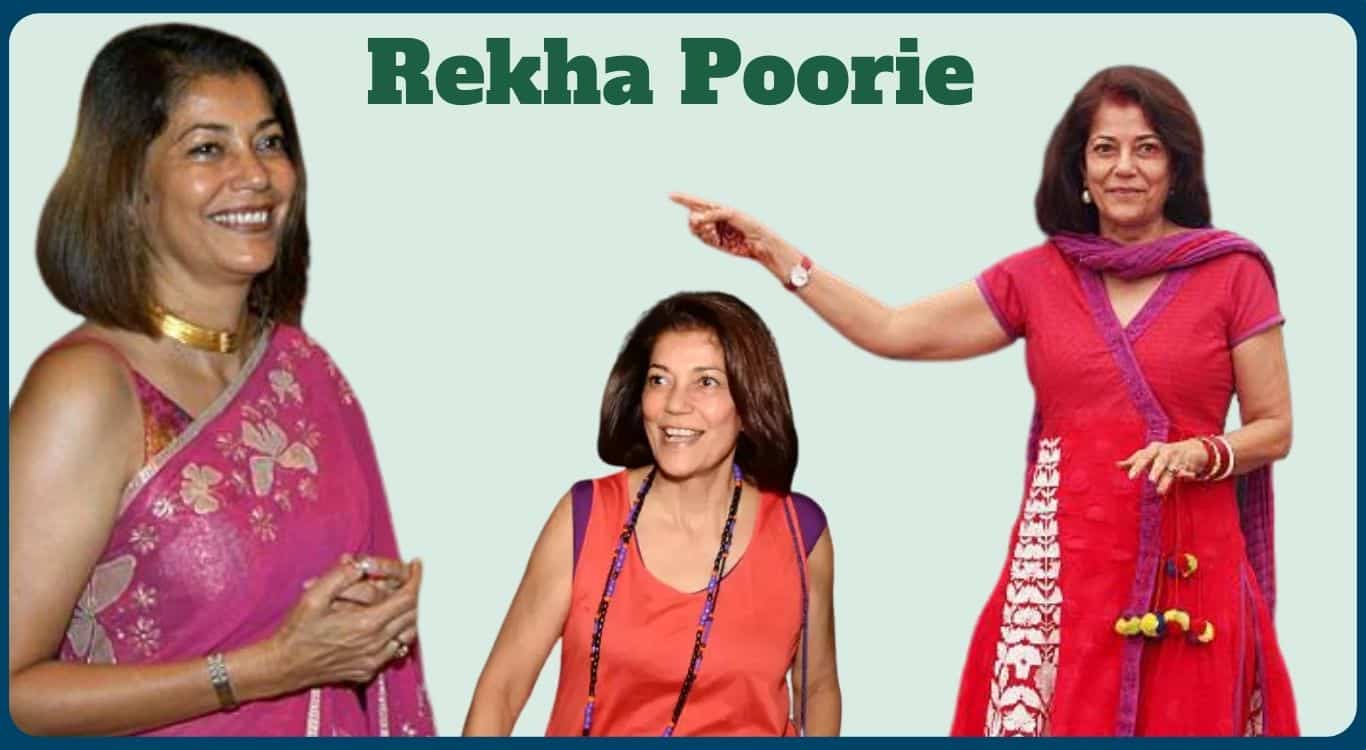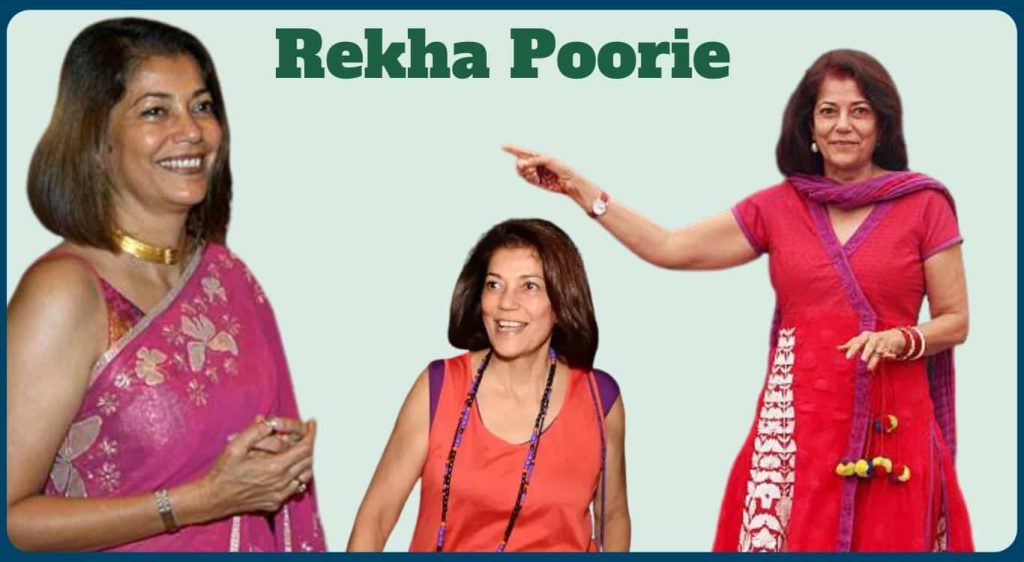 Rekha Purie is one of the core members of the India Today Group and has been contributing significantly in determining the journalistic stance of the corporate media giant. She has involved herself in the business for more than three decades. She has started the India Today Woman journal for which she has played a key role from its beginning.
Aroon Purie's lasting impact on the media industry
Aroon Purie entered the journalism world as a part of his family business and his leadership over the years for more than four decades has helped his company reach a huge success. The impact that he has created has been significant and inexplicable and therefore he is a worthy and deserving candidate for the Padma Bhushan award.
His influence on the future media professionals and media organizations will leave a positive impact. His journey, leadership and as well as his management skills has become a valuable lesson for the future generation.
Latest Tweets From Aroon Purie