About Grocery Mart Franchise
The grocery business in India is one of the ever-growing businesses just after the medicine sector. In India, groceries and other related products have become essential needs for all. Without groceries and other related products, normal humans cannot survive in the market. This is one of the reasons why the grocery business is booming as the years are passing by.
Table of Contents
Grocery Mart is a platform that has partnered with a large number of farmers and small vendors in a farm-to-fork model. The work of Grocery Mart is to buy genuine and organic products directly from its partners which are the farmers and provide them in a cost-effective manner to the end customers. This company comes under the authorization of Adiyogi Farms.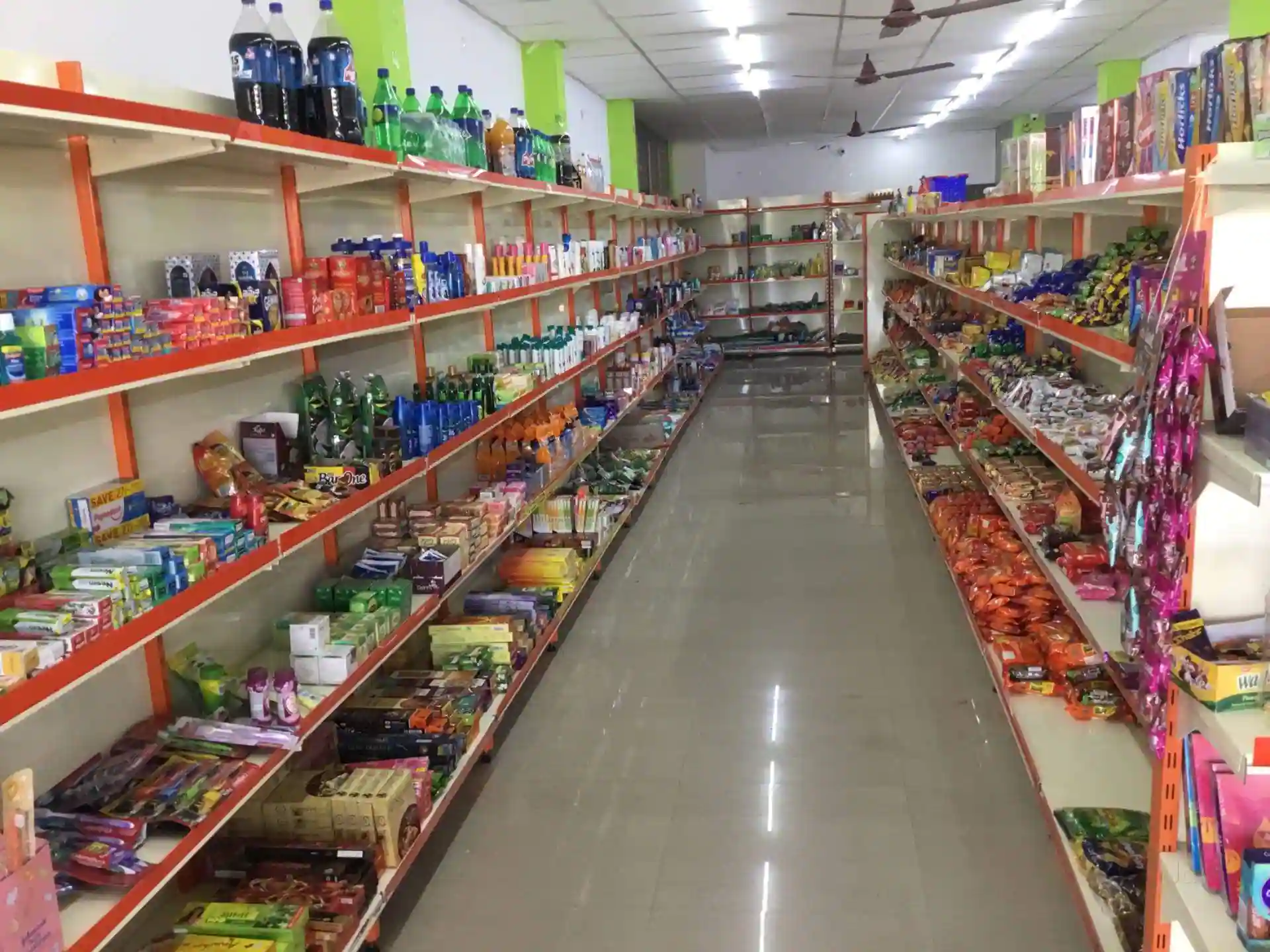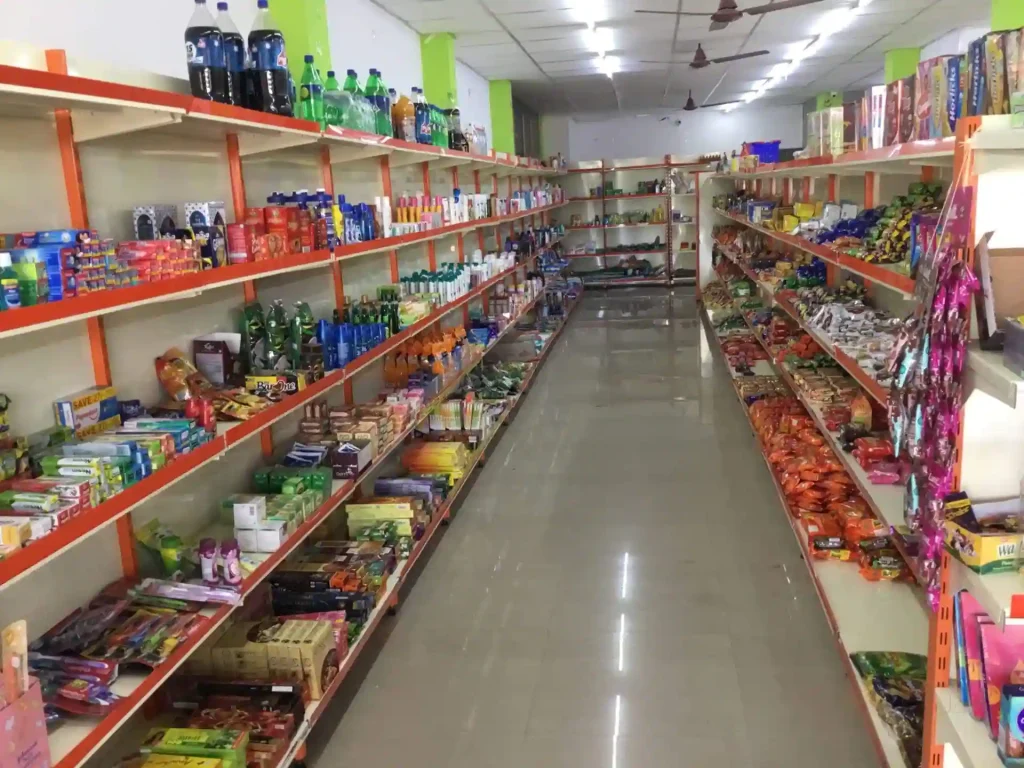 Why Grocery Mart Franchise?
Choosing and getting the best grocery franchise or related food items is necessary for both customers and the company. Companies dealing with grocery items must offer the best, organic, high-quality, and genuine grocery products to customers to attract them. 
Want to Grow Your Business - Contact Us
Now, here are some reasons why one should go for a Grocery Mart franchise in India:-
Farm-to-Fork model– Grocery Mart uses a Farm-to-fork business model. This model means all the grocery and other sold products at Grocery Mart are locally sourced and freshly produced, and they are supplied directly to the customers. Some of the biggest advantages of using this model are food security is ensured, proper nutrition and public health are maintained, safer products, chemical-free products, nutritious, and sustainable foods. 
 No middleman– Yes, the huge supply chain of Grocery Mart does include any middlemen. If you are willing to conduct business with this company then, you can directly sell to the company through physical stores, android/IOS apps/website, offline, or through phone calls. 
High-profit margin for farmers– Now, when there are no middlemen included in the supply chain, the farmers are paid directly by the company. There is no cut for any third party during the supply of genuine products. 
Doorstep delivery– We surely have never thought of getting fresh and organic groceries delivered to our doorstep. Grocery Mart delivers all online ordered groceries to the doorstep at a minimal cost. 
Requirements for Grocery Mart Franchise
If you are willing to take the Grocery Mart franchise then all the asked requirements, terms, conditions, and eligibility criteria must be met. It will make all the processes required to get a franchise easier.
Space requirement
Opening a franchise means you will require proper space. Franchisors are attracted when businessmen have an attractive space to offer. You must have a proper space where people can easily come and buy from the store. Unfortunately, the official space required to open a Grocery Mart is not given but, you can expect a space of 1100 to 20000 square feet of space. Within this space, you can easily fit all the required materials, pieces of machinery, and other essentials easily. 
Documents Requirement
Opening a franchise means you need proper and up-to-date documents. Whatever documents the officials ask for, you must be able to show them. Here are some important documents that are required to open a Grocery Mart franchise in India:-
For ID proof- Aadhar card, PAN Card, or Passport
Lots of passport size photographs
Trade license and food license
Licenses and permissions required from the local fire department
Electricity bill required for address proof
NOC of the shop or unit
Franchise agreement
Rent agreement
Lease agreement (if any)
All certifications
Proper contact details
Manpower required- A proper and skilled manpower are required to run your grocery store franchise. Make sure all the hired employees or labourers in your franchise have the proper knowledge of what they are doing and what they are hired for. You will require at least 8-15 manpower for your Grocery Mart franchise. The manpower count will depend on how large your franchise outlet is.
Investment Required for Grocery Mart Franchise
While opening a franchise make sure you have the proper budget and investment in your mind and bank. Without proper investment, the franchisor will not be interested in giving you a franchise business model. Similarly, if you are planning to open a Grocery Mart store you will need to have proper investment.
Grocery Mart has not revealed the total investment required to open a franchise but, the average investment required to open ranges between Rs 10 lakhs to Rs 2 crore. You will require furniture, a billing counter, security cameras, a computer, an internet connection, a water connection, an electric connection, a parking area, an air conditioner, lots of refrigerators, and many more
Franchise Cost
The franchise cost of Grocery Mart is not officially revealed but, the average cost can vary from Rs 2 lakhs to Rs 20 lakhs. The franchise cost or fees will be ranging into this sum only.
Royalty Fee
Most grocery franchise in India charges a Royalty fee of 10-15% on the monthly sales of that particular franchise. The official royalty fee is not revealed by Grocery Mart but, you can expect the royalty fee within that range itself.
Profit Margin
The profit margin of any grocery store franchise in India is directly linked to the total monthly sales. The more sales you make the better profit margin you can earn from your franchise. The average profit margin of any grocery franchise in India ranges between 20-40%. After you open a Grocery Mart franchise you can expect the profit margin within that range.
How to get Grocery Mart Franchise?
Here is how you can get a Grocery Mart franchise in India:-
Visit the official website of the company
Then you will need to click on the 'Contact Us button
After you click on it the official contact page of the company will open up
Use any of the details provided there to contact the officials and tell them that you are willing to open a franchise and what are steps required for that