What are the benifits of having a generic aadhaar franchise ?
Today entrepreneurship is the need of the hour. Entrepreneurship has always been India's strength. Youth are ready to take risks and come up with innovative solutions to challenges. It has become a great factor in the present world as more and more people are taking interest in understanding its origin. It increases employment which leads to an increase in national income and betterment of society.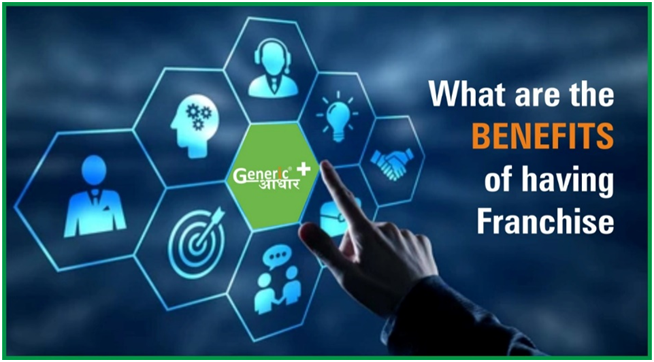 India's fastest growing pharma company Generic Aadhaar is bringing all the small mom-and-pop medical stores under one roof of its brand and converting them into Generic medical franchises to help them and grow their business with huge profits.
Applying for a Generic Aadhaar medical store franchise is a smart and easy way to become an entrepreneur as the franchise provider takes care of most of the things for you.
Content Us For Digital Branding / Marketing
Here are all the benefits you can get from a Generic Aadhaar medical franchise in India.
Opportunity to become an entrepreneur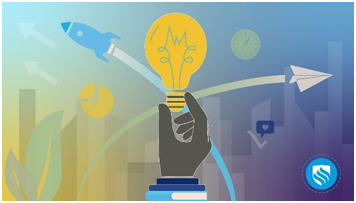 Starting a business by yourself is time-consuming, especially for a common man. Generic Aadhaar gives opportunity to start your business in less time. This marks its dominant position in the market in front of the competitors under its brand name. The generic Aadhaar gives medical franchise opportunities and provides the backbone to compete against the huge medical stores and online pharmacies.
Generic Aadhaar Franchise Cost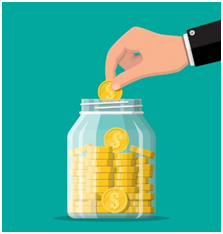 Generic Adhaar Franchise Cost ranges between 5 lakhs to 10 Lakhs. The most important advantage of having a generic Aadhasr medicines franchise is that there is no debt risk as the generic Aadhasr franchise offers the same high-quality drugs at a very affordable cost. It offers acrylic boards for a store with danglers, tent cards, vinyl stickers, aprons, T-shirt merchandise, pamphlets, and many more. It also provides you with user-friendly software so that you may not need to use the old methods of transactions. Generic Aadhaar is taking you into the digital world making life easier and smarter to manage to invoice and billing and is designed to grow the business that facilitates online sales transactions.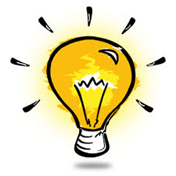 The Generic Aadhaar medical franchise does not interfere with your business strategy. It gives you the freedom to look for opportunities to improve your business. Along with doing the interior of your choice, you can also hire the employees of your choice.
Advertising and Promotion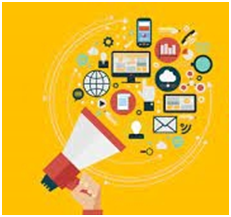 Generic Aadhaar pharmacy franchise takes the initiative to capture the attention of the customer through advertising and promotional activities. It generates buzz on various social media and other media platforms. Generic Aadhaar conducts free health check-up camps by doctors and informative sessions of generic drugs to create awareness among the public.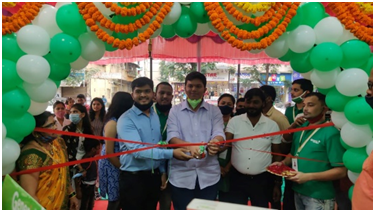 The Generic Aadhaar family warmly welcomes their new pharmacy franchise in India. They do the grand opening of the new store either physically or online. It is inaugurated by Mr. Arjun Deshpande, India's Youngest Entrepreneur, Founder & CEO of Generic Aadhaar. He shares his best wishes and inspiring advice. The event gets exposure on all social media platforms.
Better and Driven Management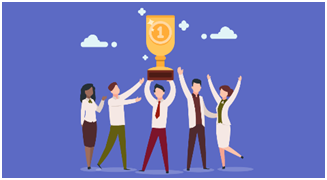 As the Generic Aadhaar allows the franchise owner to make all the decisions, they have more engagement in the business leading to higher sales and profits.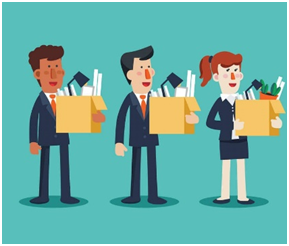 Through the Generic Aadhaarmedical shop Franchise, you get an opportunity to generate employment for the people. In addition, the owner needs to operate a small number of employees as the distribution and marketing are already done by the franchise provider.
Superior operational quality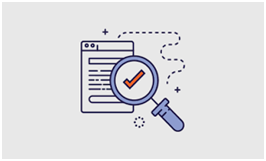 The Generic Aadhaar provides WHO-GMP-certified high-quality medicines. It provides your medicines directly from the manufacturers. As soon as you place your order, we act on it immediately. In addition, you are the owner so you have the right to keep your location presentable and to better train your employees for a business.
Generic Aadhaar Franchise Contact number : +91 9653373639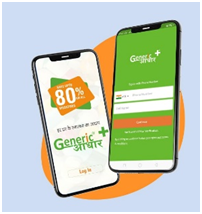 Based on your store location, Generic Aadhaar will trace your pin code and people in your area can order medicines that you can get delivered to their doorstep. It improves your relationship with customers and provides loyalty to you.
so, what are you waiting for? From the list of medical franchises, Generic Aadhaar is one of the most trusted and best choices for you. Anyone who connects to Generic Aadhaar is satisfied because their customers, the end consumers, are happy.