If you are looking for a small yet highly profitable business then kiosk model businesses are the right ones for you. In a very small area, you can earn a good profit margin at the end of the month. Similarly, Kiosk Kaffee is a tea business franchise in India. Kiosk Kaffee was started back in 2020 by Sangram Patil, Savan Oswal, and Nilesh Pasalkar. This coffee company came into existence post the first COVID wave in India.
Kiosk Kaffee Franchise – Initial Days
The three friends quit their job to start a coffee brand in a kiosk model only to solve one problem "How can we make good coffee affordable to the common man?" Thus, these three friends did 3 years of research, countless coffee tastings, experimenting, and planning. They also tried out hundreds of coffee blends and came across 1100 different recipes. Finally, after those years, Kiosk Kaffee got their plan to build a final blueprint of their business model. The first outlet was opened in Pune, Maharashtra.
These three friends started Kiosk Kaffee with Rs 10 lakhs and generated Rs 1 crore turnover in just 10 months. The rigorous research, development, market research, coffee tastings, and experimenting worked really well. Other than that, Kiosk Kaffee is the only chain of coffee shops that offers premium coffee items at a reasonable price.
Want to Grow Your Business - Contact Us
| | |
| --- | --- |
| Brand name  | Kiosk Kaffee  |
| Industry | Food and Beverage Services |
| Official Website | https://kiosk-kaffee.com/ |
| Founded Year | 2020 |
| Founders | Sangram Patil, Savan Oswal, and Nilesh Pasalkar |
| Total outlets opened in India | 40+ |
| Specialties | Coffee, Beverages, and Cold Coffee |
| Headquarters | Pune, Maharashtra |
Kiosk Kaffee Franchise Overviews
How to Apply for Kiosk Kaffee Franchise?
Kiosk Kaffee is always ready to give out franchise models to anyone who is willing to open. One of the reasons why one should go for a kiosk business model is because they are budget-friendly. You do not need high working capital to open a kiosk business model. Similarly, here is how one can apply for a Kiosk Kaffee franchise make sure to follow all the steps correctly:-
To apply for the franchise model you will need to visit the official website of the company. Here is the application or official franchise link https://kiosk-kaffee.com/own-franchise/
After you have clicked on the link the official franchise form page will open up before you
You will see lots of information on the page that needs to be fulfilled
Some of the basic information that will be asked are name, email, contact number, proper residential address, and lots of other questions
After you have filled out all the information you are also asked to upload the photo of your store location (front view, interior view, road view, and more)
So click proper photos as asked by the officials of the company then recheck all the information before submitting them
After you have rechecked make sure to click on the "Submit" button
Other than this method, all interested candidates can make a call at +91 87666 28320 or 76665 13584.
We would highly recommend users do proper research and read all the terms and conditions before they apply for a Kiosk Kaffee franchise.
Kiosk Kaffee Franchise Investment
Normally, Kiosk Kaffee business franchises are budget-friendly. You can become a part of a successful business by operating at a 60-100 square feet area. The average investment to open any kiosk business model in India is between Rs 5-8 lakhs. Yes, it depends on the area, location, and demand from the customers.
Now, the total investment required to open a Kiosk Kaffee franchise in India is Rs 12.5 lakhs. Yes, the investment is slightly higher as compared to the average kiosk franchise investment in India. Interestingly, other than Kiosk you can either open a cafe or QSR franchise business model. The breakdown of some necessary investments is the following:-
| | |
| --- | --- |
| Franchise Fee | ₹ 3 lakhs |
| Equipment | ₹ 4 lakhs |
| Furniture and fixtures | ₹ 1-2 lakhs |
| Advertisement, marketing, and branding- | ₹ 1.8 lakhs |
Kiosk Kaffee Franchise Investment Details
Requirements for Kiosk Kaffee Franchise
Before selecting the business one must go through the requirements of that particular business model. To get an easy franchise model a small tip is to follow all the requirements or eligibility criteria strictly. All the processes in the future become easier for both the franchisee and franchisor. Here are the requirements to open a Kiosk Kaffee franchise in India:-
Area requirement- 200-300 square feet
Model – Cafe/QSR
The minimum age to become a franchise owner must be 21 years old
Working capital required- Minimum Rs 15-20 lakhs
All documents must be valid and updated- GST Certificate, GST Number, Lease/Shop agreement, rent agreement, bank details, address proof, and many more
Valid contact details must be provided- email ID, contact number, address, alternate contact number
No background experience is required
Is Kiosk Kaffee Franchise Profitable?
When you become a part of the Kiosk Kaffee franchise you are becoming a part of one of the fastest-growing kiosk businesses in India. The brand along with its franchise business model is meant for promising returns with low investment. Yes, with very low investment, a Kiosk Kaffee franchise earns a great profit margin.
One of the best profitable figures Kiosk Kaffee has are the following:-
12.5 lakhs+ happy customers
20.3 lakhs+ coffees are served daily
Speedy return on investments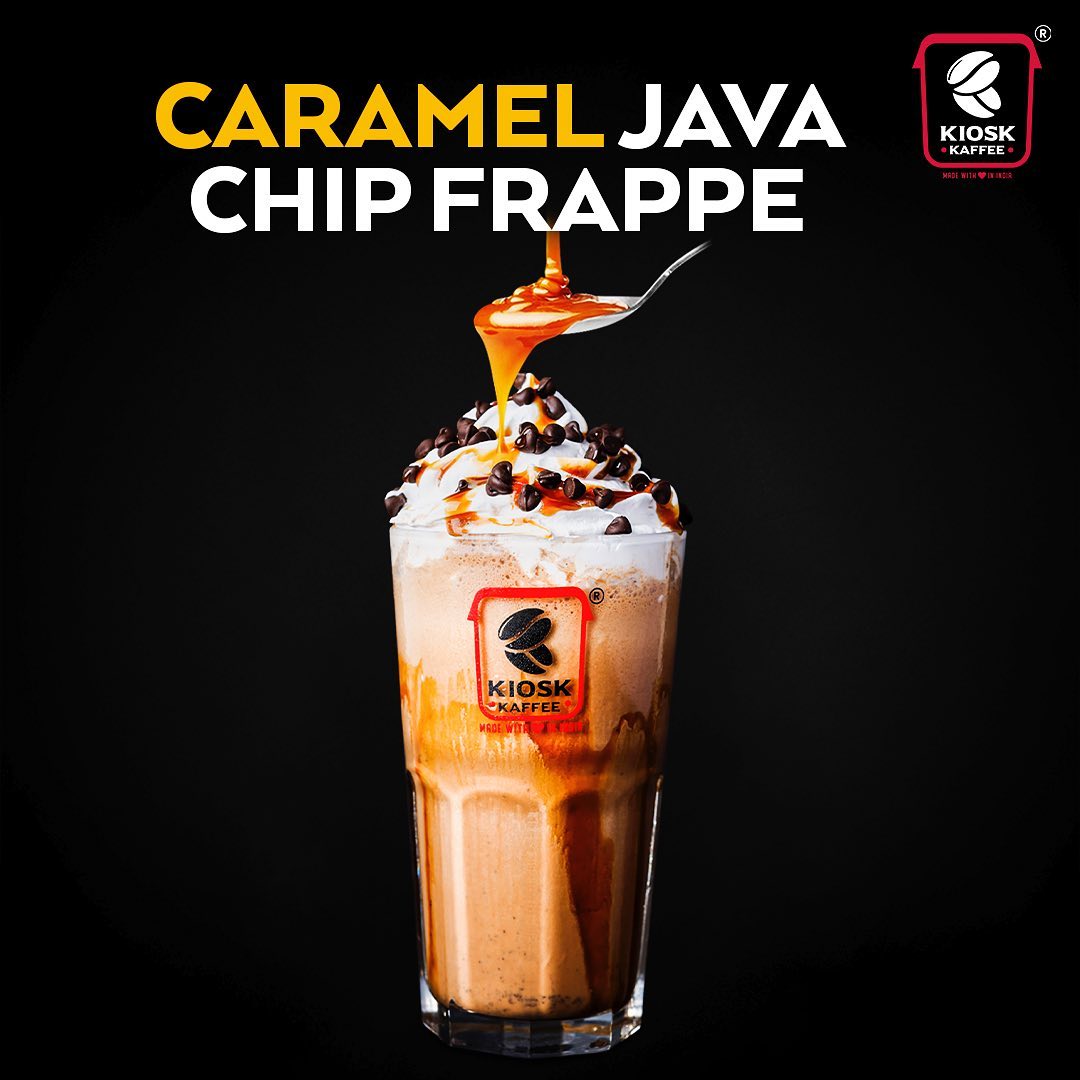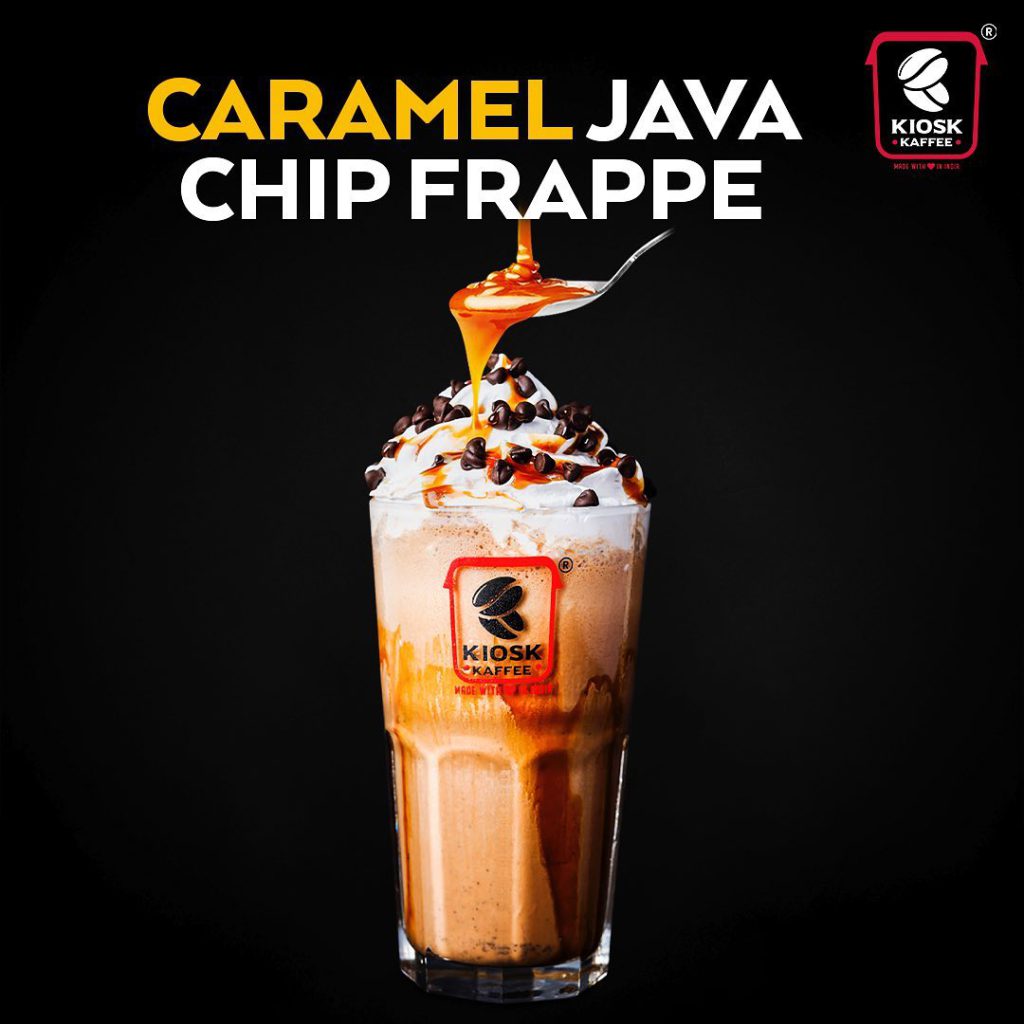 Kiosk Kaffee Franchise Profit Margin
When you invest Rs 12-15 lakhs on a reputable business, surely the profit margin would be great. The profit margin of the business will directly depend on the sales a kiosk franchise makes per month or annually. The more sales a franchise makes the better chance they have to earn a good profit margin.
The average profit margin of any coffee shop in India ranges between 2.5% to 6.8%. As per the study, one could expect a greater profit margin if they plan to open a Kiosk Kaffee franchise.
Kiosk Kaffee Franchise Review
According to some vloggers and researchers, they have revealed the coffee offered by this brand is better than Starbucks and Cafe Coffee Day. Many customers have revealed that Kiosk Kaffee is the best coffee shop present in Pune, Maharashtra.
Now, from the franchise point of view, we have lots of positive comments made by various franchise owners. One of the simple reasons for such is that, Kiosk Kaffee offers a wide range of beverages, low investment along with quick ROI, superior supply and operational support, and high-quality products at pocket-friendly rates.
Kiosk Kaffee Franchise Contact Details
Here are some of the methods of how one can contact Kiosk Kaffee:-
YouTube channel- https://www.youtube.com/channel/UCguj7VztgDXkTZpHrxx9ADg