The transport business contributes to 14% of India's GDP. There is an ever-increasing demand for transport services in a developing nation due to the steady development of roads and networks.
Transport companies offer employment to 50 million people across the country and thrive profitably through various economic climates. Entrepreneurs should ideally invest in India's transport and logistics industry to reap a fruitful venture's benefits.
GUIDE ON HOW TO START TRANSPORT BUSINESS IN INDIA
A successful transport business venture requires a full-proof and well-researched transport business plan. The plan includes the place where you are going to start the business. Ideally, select a location that has fewer competitors.
Also, it is essential to know the source of the investment. With a higher investment, you will yield a higher ROI. Besides, the plan should essentially include the services you will provide. Finally, the plan should contain effective marketing plans for growing your business.
Delving into the transport business requires working according to the transport business Ideas /plan.
Choosing and Planning
It is essential to choose the stream of transport business you wish to pursue. You can indulge in passenger transport or goods transport business (depending upon your choice and availability of resources). Passenger transport includes various commercial vehicles that facilitate passengers' travel between different cities, villages and towns, and states.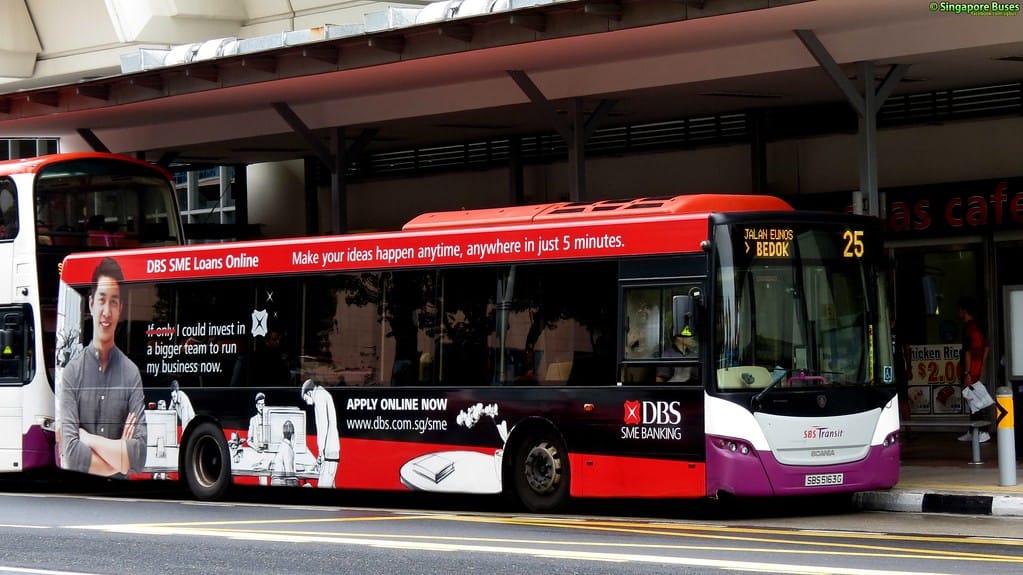 Trucking transportation and goods transport facilitate the transfer, delivery, and carrying of raw materials or finished products across states, countries, or a specific geographical location.
Accumulate Information and Knowledge
Before diving into the transport business venture, you must know the various requirements you need to fulfil. Furthermore, you require efficient communication skills, team-building skills, interpersonal skills, and management skills. It would be best if you researched the viability of such an enterprise.
The specific requirements of the transport companies depend on the place where you wish to operate. You need to know the fleet of vehicles you need to invest in, varied loan schemes for transport business in India, how to network with the successful business owners in the same field, and essential and familiar routes for your transport business ideas.
Acquire an Office
Set up an office in the primary location from where you will conduct the business. If your investment is hefty, buy an office. Also, you can rent an office if your investment is low.
An office for the transport business helps you in planning and operating your business adequately. It also attracts customers for your transport business as you have a concrete location.
Register Your Business
It is essential to know how to register a transport company in India. You will mandatorily require valid licenses for your transport personnel and your vehicles that you will use for the business purpose. Usually, in every Indian city, you need to obtain a Shop Act License for your transport company, though the document requirements vary according to the state.
You need to think of a unique name for your business and secure the same with a trademark. Also, you have to file the appropriate transport company registration form for incorporating your company.
You can register your transport business as a private limited company, a partnership firm, MSME, OPC, SSI, or a limited liability partnership, etc.
Apart from acquiring the legitimate licenses and permissions from the concerned Governmental authorities, you need to apply for a PAN, TAN, GSTIN, Bank Account, Export-Import Code, and other relevant documents for your company.
Furthermore, you need to comply with the various laws of the land and contact the RTO for obtaining the required permit and licenses and registering your transport business with the local, state, or national department of transportation, as per your need.
Invest In Your Business
Depending on the kind of transport business, you need to acquire your business's investment. If you possess the working capital, you can commence your business immediately.
However, if you do not, you can always opt for a readily available commercial vehicle loan from the bank. Banks are offering 80% of loans to entrepreneurs for starting a transport business.
With this loan, you can buy your trucks, buses, or other vehicles as per your use. Select the desired fleet of vehicles (big or small) for sustainable services
Insurance and Tracking Devices are Beneficial
Insure your transport to avoid losses for your transport company in the event of mishaps, accidents, theft, etc. Similarly, installing tracking devices helps you retrieve stolen goods and prevents theft. Also, for exercising precaution, insure the transporting goods.
Top 10 Best Tools for Startups in 2020
Before commencing the business
You need drivers for your transport business (be it passenger transport or freight services). The drivers must be all majors (above the age of 18) and have adequate training, legitimate licenses, and enough experience. Also, trucking transportation drivers indulging in freight services require commercial licenses for large vehicles
Besides, you require a team of customer care executives for handling the business with the clientele and accountants for managing and keeping the income and expenditure balances.
However, a successful business venture's predominant need is marketing and advertising the transport and logistics company.
DIFFERENT TRANSPORT BUSINESS IDEAS
HealthcareTransport Business
Healthcare transport services like ambulances and other medical equipment vans are always in demand. You need to explore the local market demand for this service and can start with a low investment. Build your network with the hospitals, clinics, and nursing homes and flourish your business.
Cab Services and Car Rentals
For running across the cities, you can tie-up with the cab service companies like Ola, Uber, etc. With the advent of technology, these cab services (operating through applications) offer a large consumer base and high profits. Furthermore, for traveling outside the city or to a particular destination, car rental services are lucrative.
Royal Enfield Dealer Franchise | Eligibility & Profit
Truck Services and Logistics Company
The oldest form of transporting goods is a conventional business idea for making sizeable profits. The improved technology of motor vehicles and digital networks has widened the horizon of these freight services.
Transporting Special Goods
Cold chain or cool cargos are the transport business that operates through a temperature-controlled supply chain. You can transport perishable goods or goods that need preservation through this process. It is a profitable option but requires enormous investment.
Packers and Movers are another successful transport idea that supplies goods to the customers safely and reliably. It can start operating in a local area (like carrying furniture, garments, etc.) and, with time, can extend across cities and throughout the nation.
The business can start with small capital, but the brand building takes considerable time.
Livestock Transportation
India, being an agro-based country and with a perennial demand for livestock, there is a unique infrastructure required for transporting poultry birds, goats, eggs, etc. You can start with low working capital, and this business only grows with time as you build your network with more farms and cattle industries.
FINAL THOUGHTS
We can observe an annual growth rate of 10% in India's transport and logistics business sector. Research states that the transport industry has been growing in India with a CAGR of 7.8% since 2017-18, with its worth estimated at USD 160 Billion. It shall grow further with a CAGR of 10%, with its worth estimated at USD 250 Billion by 2021.
With the support of technological advancements and different Governmental initiatives, India's transport and logistics business is becoming more cost-effective and competitive at local and global levels.
Therefore, we can safely conclude that the future of the transport business in India is secure, profitable, and progressive. Also, the broad scope and availability make this transport business a breeding ground for budding entrepreneurs.