The word "Startup" has been a common name when it comes to business. People thinking of starting a new business idea or have started is called a startup. In business terms, the word startup refers to any business that is currently in its first stage in the market. Interestingly, thousands of new and unique companies are coming up in the Indian market. If you want to work in one then we are sure you will get the best experience.
Reputed businessmen around the world believe the Indian market is the best market for startups. Yes, it is quite true as you get a diverse behavior of people in the Indian market. People in such a market have a wide range of wants and desires which can be fulfilled by startups. A startup company can either be found as a sole proprietor or jointly.
Today, all the startup companies that started this year have achieved great success. They are supported not only by their unique services but, by the Indian government as well. Other than that, the Indian customers are highly supporting them.
Content Us For Digital Branding / Marketing
Top 15 Indian Startups of 2022
It is truly said that "Indians are the mastermind around the world". They can achieve anything if they are willing to have them. Now, achieving something through a newly-made venture is one of the best things that an Indian can do.
This year, 2022, India has seen lots of startups and most of them earned a good reputation in the market. We also need to keep in mind that, not all startups in India see success. Now, we will be talking of top 10 Indian startups of 2022.
Slice
Many of us might have seen a Slice advertisement at one point in our time. Slice was founded way back in 2015 as Garagepreneurs Internet Private Limited. The fintech company is founded by Rajan Bajaj. Trusted Technologies Private Limited is a subsidiary of Slice. This fintech company became a unicorn at the end of 2021.
The company received a whopping $220 million from Tiger Global and Insight Partners. Slice entered the unicorn club before its founder turned 30 years old. According to some sources, the valuation of Slice is between $1.5 billion to $1.8 billion in India.
CRED
CRED is another top competitor of Slice when it comes to fintech startups in India. This fintech company was founded in 2018 and entered the unicorn club in a short span. Additionally, this company gained attraction through its numerous and attractive ads.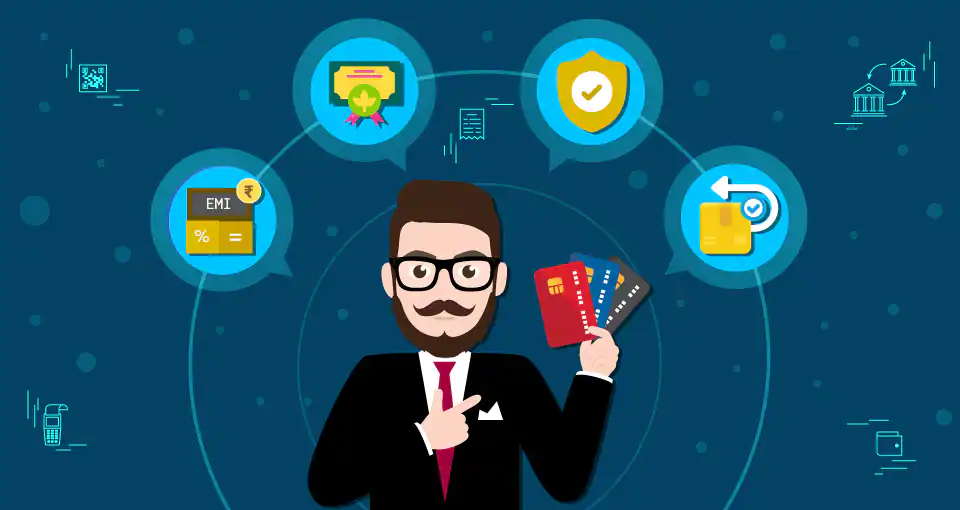 CRED became an Indian unicorn at the beginning of 2022. The fintech raised around $137 million earning and earned a huge name. Today, CRED has a valuation of $6.4 billion in India. 
upGrad
Just after fintech companies, the ed-tech companies have emerged quite well in India. This company was founded in 2015 by Ronnie Screwvala, Phalgun Kompalli, Mayank Kumar, and Ravijot Chugh. It made its name to the startup unicorn list of 2022 by raising a whopping $185 million.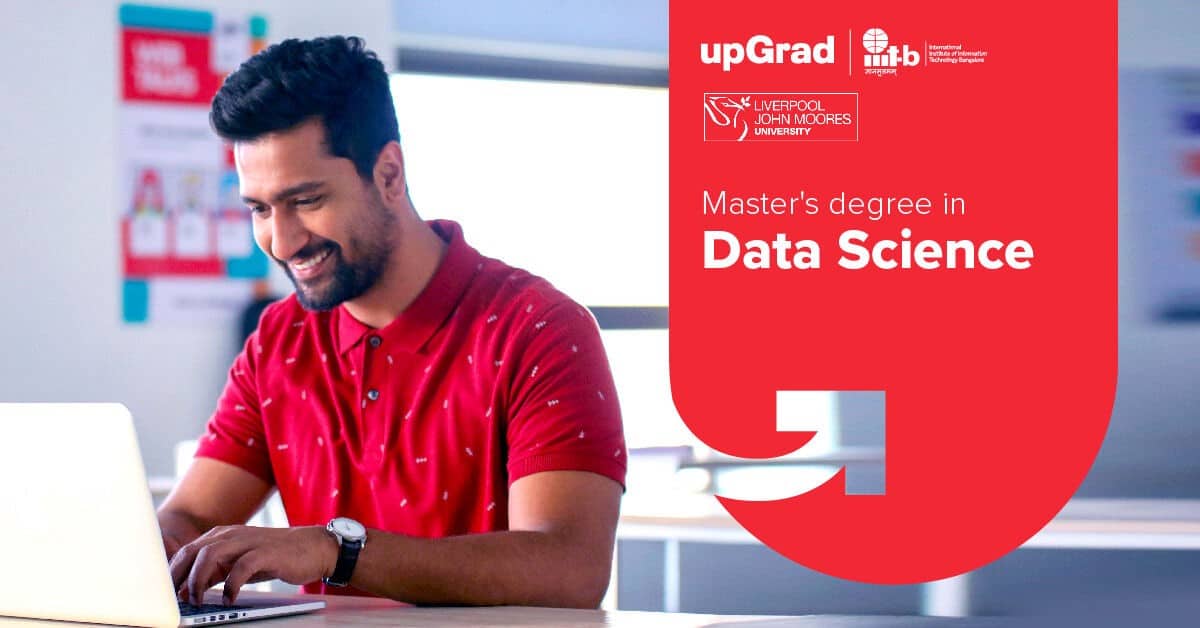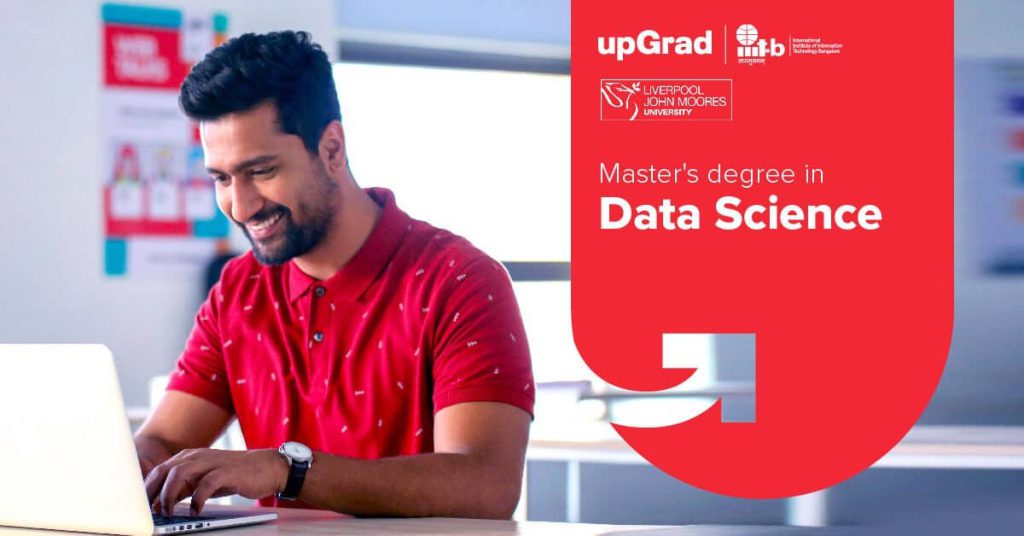 The edtech company received this funding from Temasek which is an international finance company. The total valuation of this company in India is $2.25 billion.
Groww
Groww is quite a famous investment platform in the Indian market as of 2022. This company was founded in 2016 by Keshre, Harsh, Jain, Neeraj Singh, and Ishan Bansal. Groww became a unicorn startup very recently when it raised $3 billion. Interestingly, the CEO of Microsoft Satya Nadella joined as a significant investor for Groww.
Zepto
Zepto has become a household name when it comes to grocery delivery. Interestingly, Zepto franchise has a great hand in changing the face of a delivery system in India. This grocery-delivery company was started in 2021 by Vohra and Palicha.

Within 2 years the company made its name as one of the best startups in India. It was Zepto who brought out the concept of delivering groceries within 10 minutes. The strategy used by the company was quite new and is currently being used by many competitors.
Spinny
Spinny is a car-renting company that has emerged enormously this year. We have all seen the great Sachin Tendulkar in its advertisements. Spinny was established as Yellow Drive Technologies Private Limited in 2015. Niraj Singh is the founder and CEO of Spinny.
The car-renting company turned as a unicorn after raising $248 million in the Series E round. Spinny received funds from both old and new investors in the event. The current valuation of this car-renting company in India is Rs 39.7 crore.
Skyroot Aerospace
Many of you might not have heard of this famous startup company that emerged in India this year. The company was definitely established by engineers and they were former ISRO scientists. Interestingly, the unique selling point of this company is to provide all the necessary materials that are required in ISRO at a cheap rate.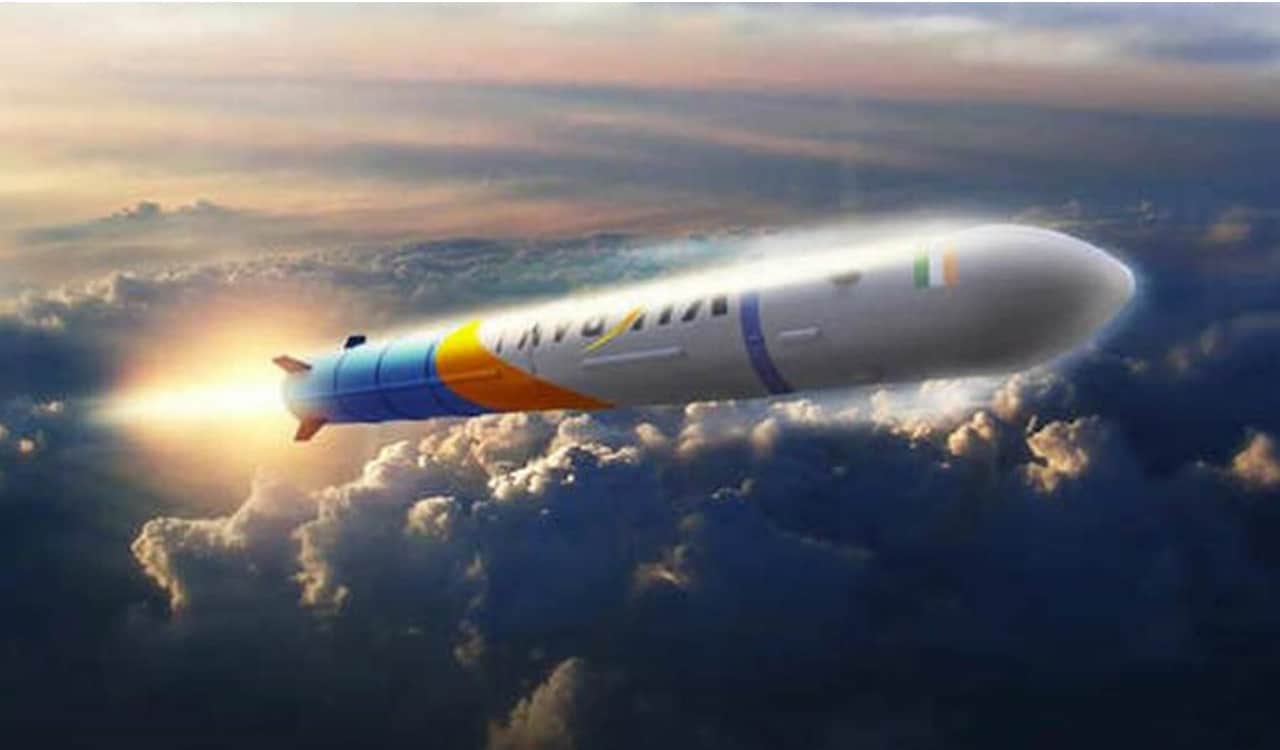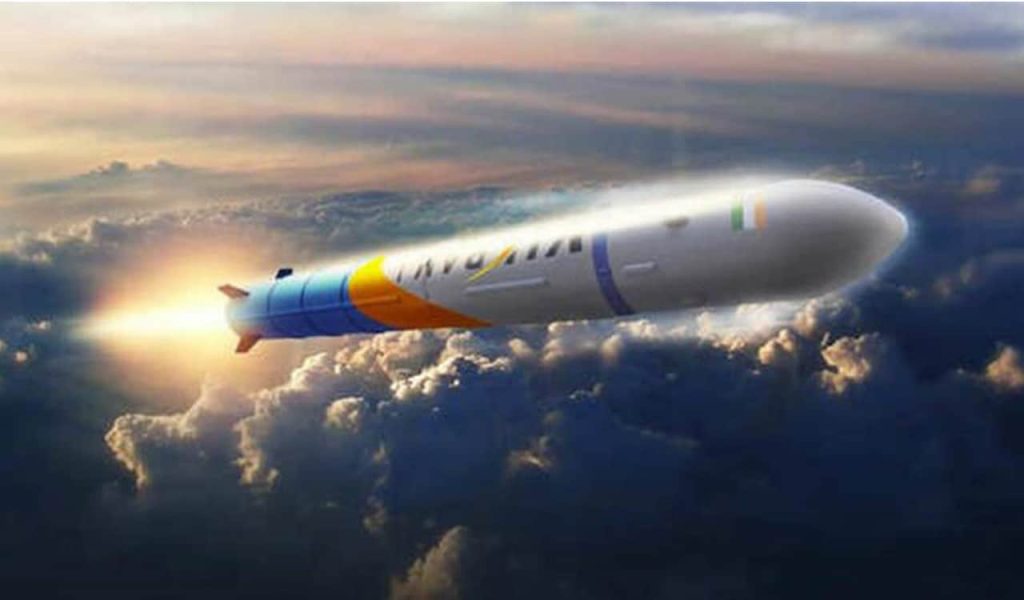 It became the first Indian company to launch Vikram-S. Now, that interest lot of investors around the world, and the company entered the startup unicorn list.
Urban Company
The idea of Urban Company was originally founded way back in 2010. Urban Company saw its establishment in 2014 and within 10 years became a unicorn company. The founders of this company are Abhiraj Singh Bahl, Varun Khaitan, and Raghav Chandra. This platform allows all the skilled and professional at any field to do your job.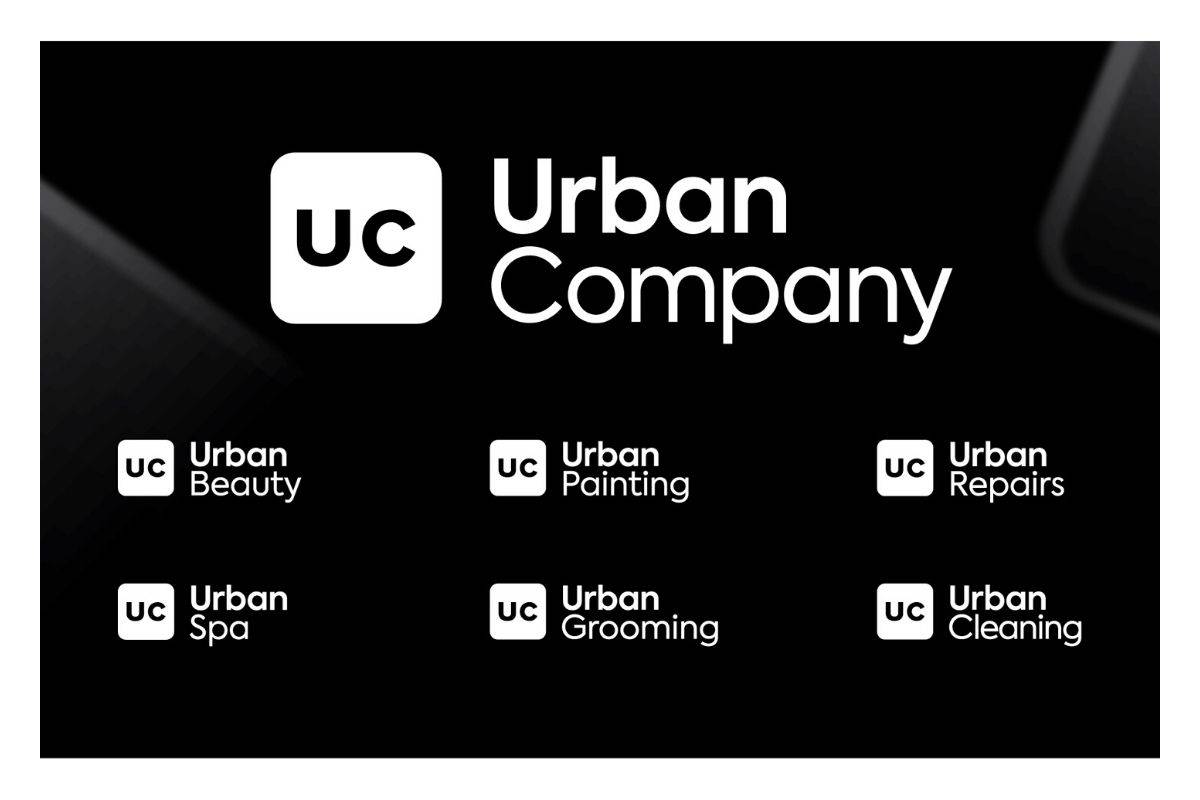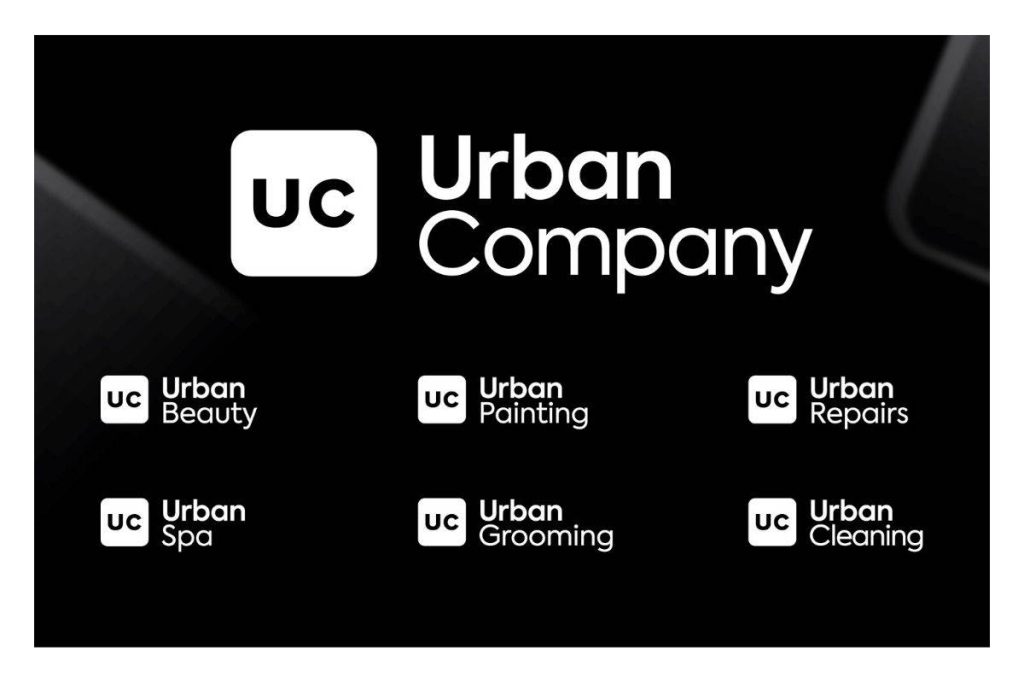 This company has surely reduced a lot of tension in Indian minds. Just after raising $188 million from series F funding, the company entered the startup unicorn list. Today, this Indian-led company is valued to be around $2 billion. Some reports suggest that the CEO of the company is planning to increase that number.
Licious
Buying fresh fish, chicken, eggs, or any meat could be a hectic job for many. Licious is a platform that has covered that part of the problem from the Indian's mind. It is your best one-stop fresh meat delivery platform. The company is headquartered in Bengaluru and was founded in September 2015.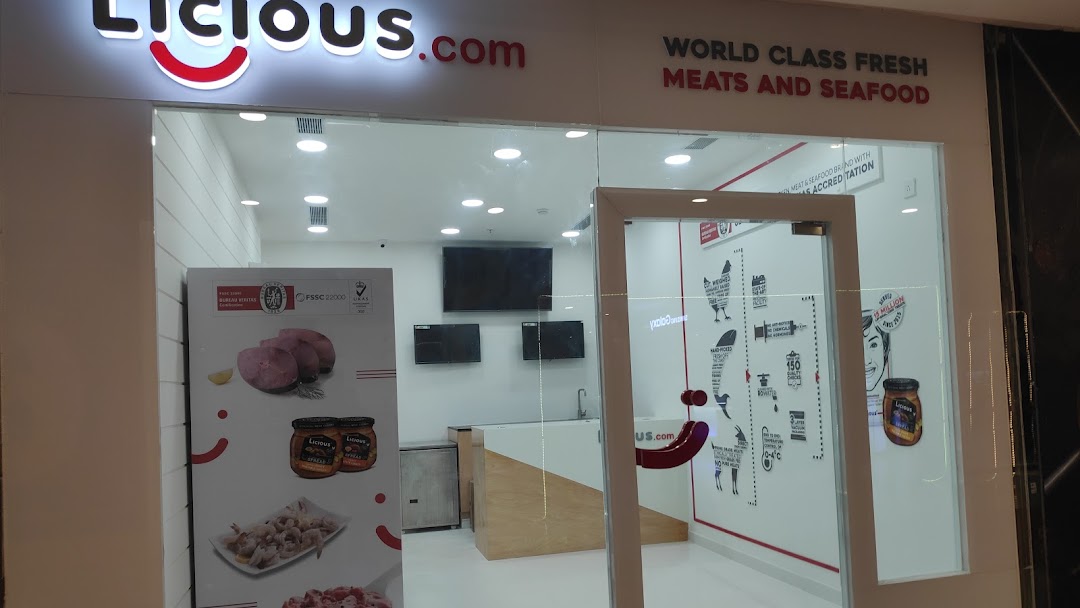 Interestingly, Licious received a $52 million investment from IFL Group. This huge investment value helped the company enter the startup unicorn list of 2022. Today, Licious is valued to be more than $2 billion worth.
MBA Chai Wala
MBA Chai Wala is another business that saw huge growth after selling India's favorite beverage. This venture gained popularity because of its unique taste in tea. Many won't believe but, but this company was started by the son of a farmer Prafull Billore. Interestingly, the founder himself had no passion for tea in particular. Within two years the founder built Rs 4 crore worth of his business in India.
Mindtickle Inc.
Mindtickle is a software company that was established in 2011 by Ankur Verma. It is a sales readiness platform for both national and international customers. Additionally, the company helps all the fast-growing companies to help them grow in an effective way.
After receiving a huge investment amount from SaaS last year, this company entered the unicorn list. Today, the valuation of this company is more than $1.2 billion in the Indian market.
The Good Glamm Group
The Good Glamm Group is the most recently established startup company in India. Good Glamm was established in 2021 by Darpan Sanghvi, Naiyya Saggi, and Priyanka Gill. Many people around the country know this company as MyGlamm. The main work of this company is to offer all the digital reach for its clients. Starting in 2021, the company has already gained international clients.
Some of its best well-reputed clients are MissMalini, POPxo, SchoopWhoop, and many more. Interestingly, this company became India's first beauty startup to receive $150 million investment. It received such huge funding in a Series D round that was led by Prosus Ventures and Warburg Pincus.
GrowthSchool
GrowthSchool is another unicorn startup company present in India. The company was just founded in 2021 and already saw good growth in its business. GrowthSchool offers students at all age to grow mentally, personally, and professionally. Growing personally, mentally, and professionally has become very important in the current generation.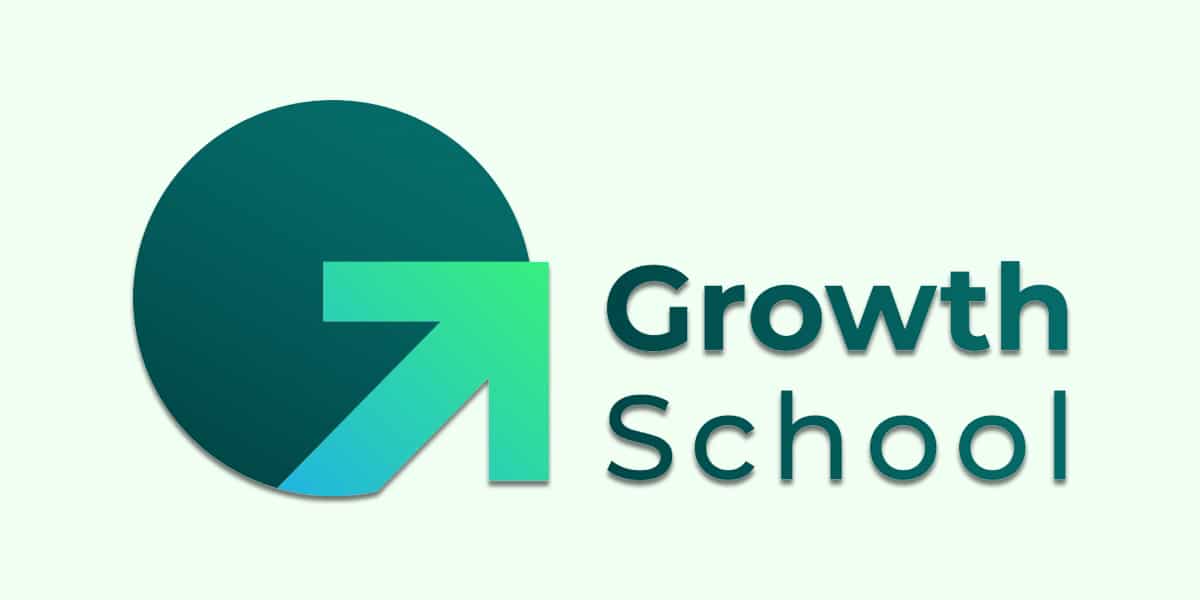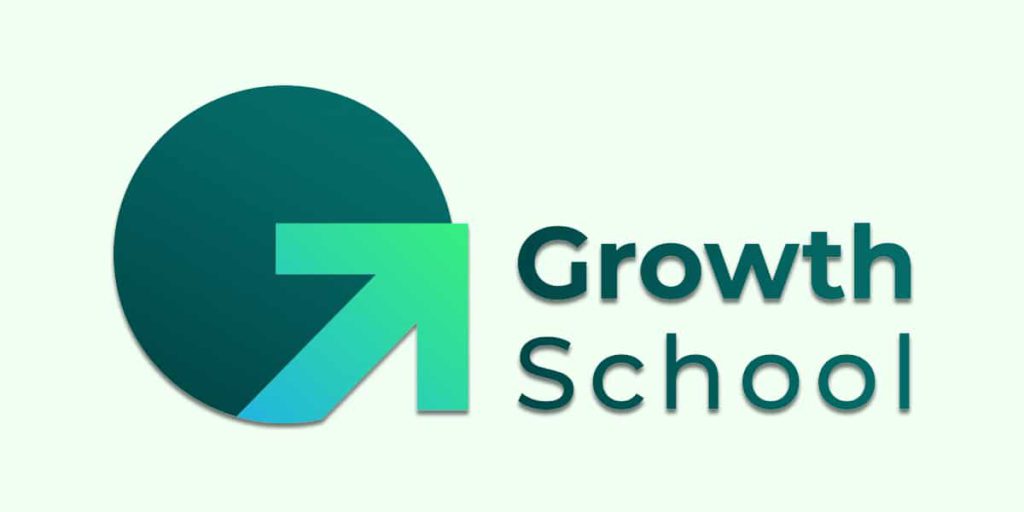 The founders and mentors of this business are Pooja Dhingra and Ankur Warikoo. Interestingly, in the first round of investment GrowthSchool received a total of $375. They were funded by nine investors including both new and old.
Mobile Premiere League (MPL)
When it comes to fantasy games MPL is always at the top. In fact, this game has become a household name ever since its viral advertisements were shown. MPL was founded in September 2018 as Galactus Funware Technology Private Limited.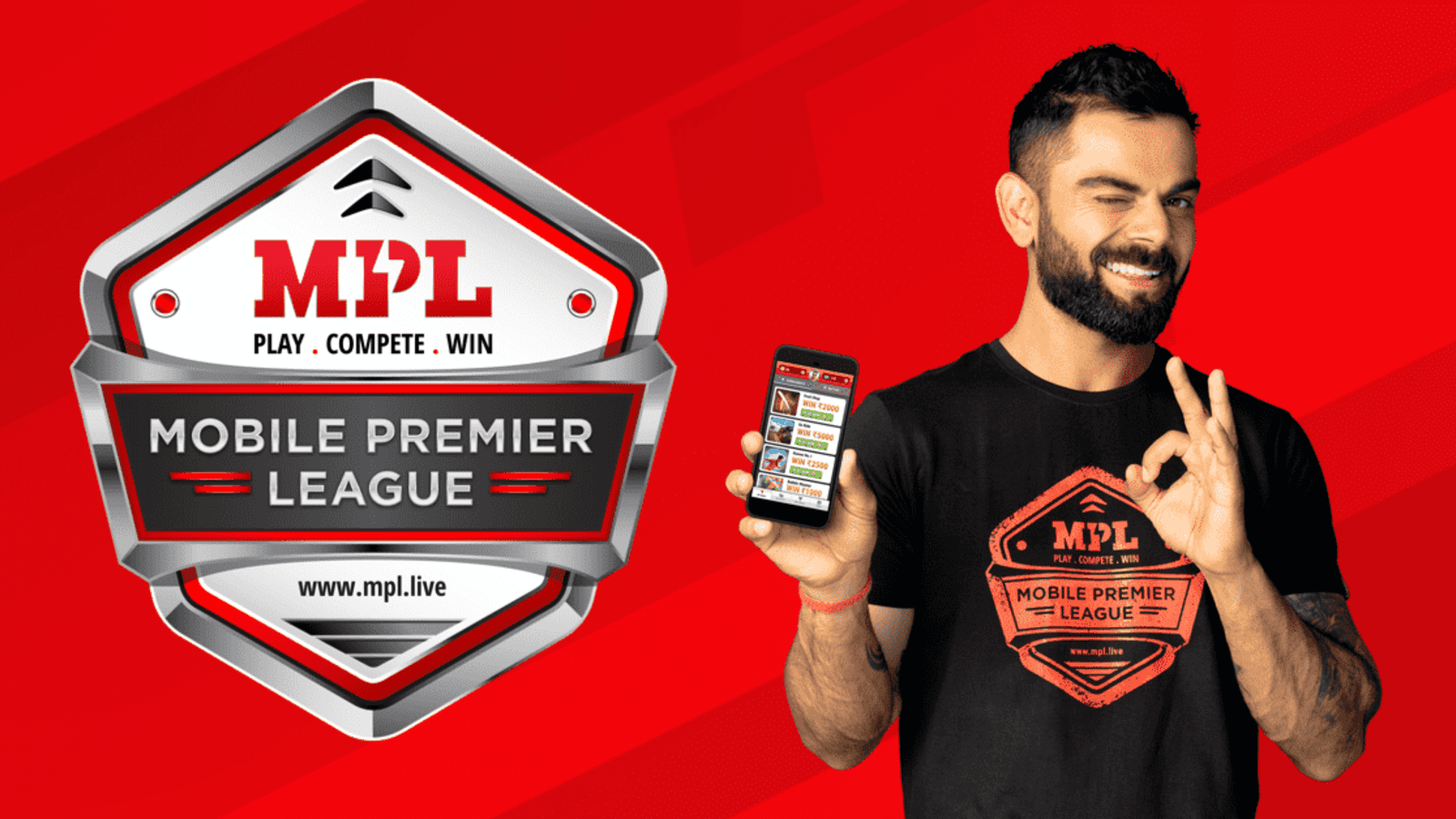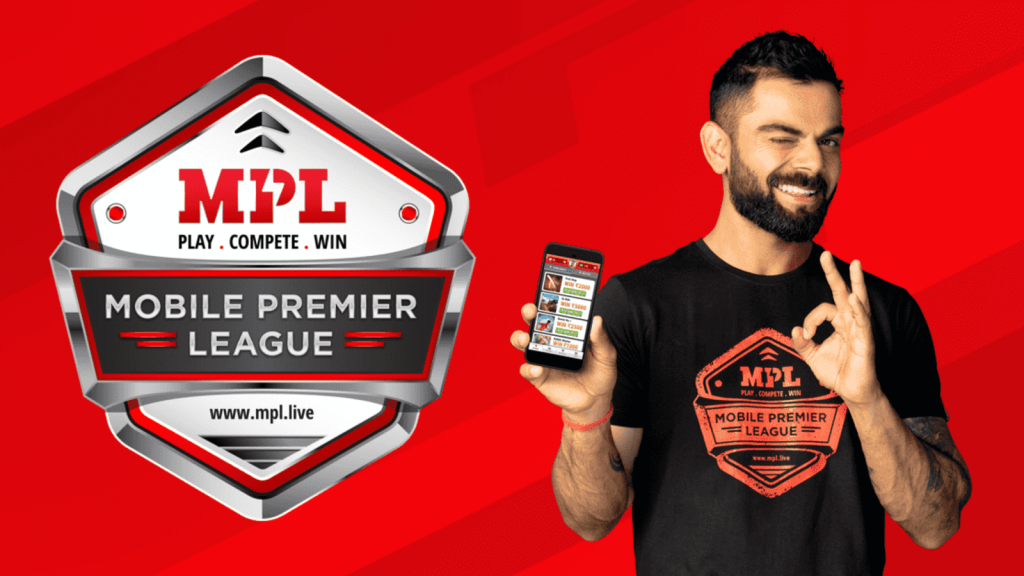 The founder of this fantasy sports platform is Srinivas Kiran and Subham Malhotra. Currently, this online gaming platform offers more than 60 games in categories to customers. Some of its direct competitors are BCI Acrylic, Ginsey Industries Inc, Aquatics, and many more. Interestingly, this company raised $2.3 billion just after the pandemic and became a startup unicorn.
Stanza Living
Startups have evolved in every sector possible. In the same way, when it comes to living and accommodations Stanza Living is at the top. This company was founded in 2017 by Anindya Dutta and Sandeep Dalmia. Within four years the living and accommodation company grew rapidly in the Indian market. They are a technology-enabled housing concept that offers all sorts of facilities to customers.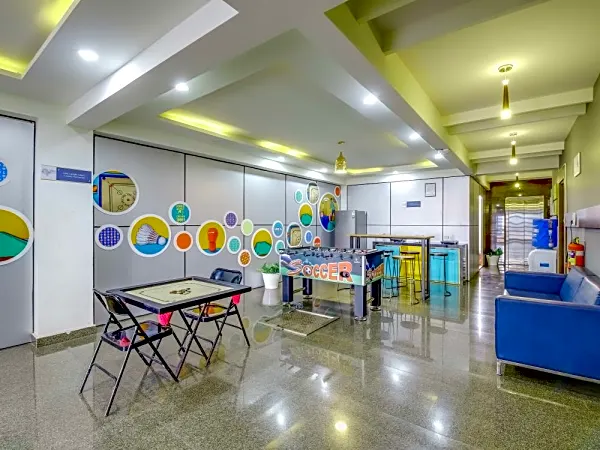 Interestingly, the company also offers security and commodity engagement programs. Some of the global investors of this company are Equity International, Falcon Edge Capital, Alteria Capital, Sequoia India, and many more. As of April 2021, the valuation of this company was $600 million which surely has increased a lot.
Conclusion
Other than these startups, many have come up and seen huge success in the Indian market. Some other companies include Amagi, CredAvenue, DarwinBox, DealShare, Fractal, Hasura, LEAD, Leadsquared, and many more.
These companies are all highly supported by the SIP-EIT scheme. This scheme was launched by the Department of Electronics and Information Technology to support all MSMEs in India. If anyone out there is willing to start their business then please seek help from such authorities in India.